Yarrabah Economic Development Strategy
Yarrabah Aboriginal Shire Council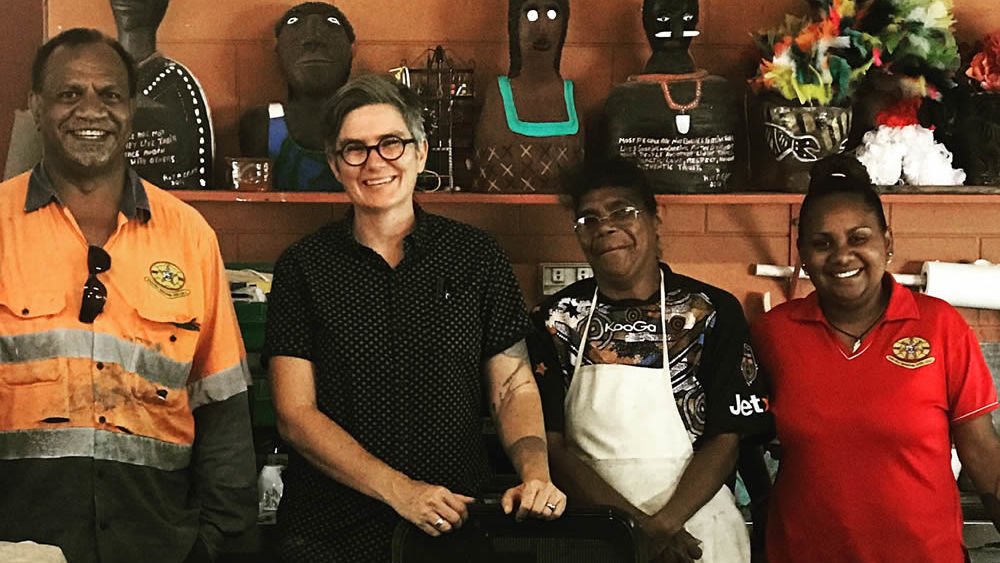 A ten-year strategy shaped by local opportunities, people and environment that provides the foundations for future growth.
Plan C worked with Economic Development Queensland, Yarrabah Aboriginal Shire Council (YASC) and the community in the delivery of four major projects allied to the EDS and using a capacity building and skills transfer approach.

The strategy was built upon high levels of engagement with key stakeholders and identified the following game changers: (i) making land available for housing, (ii) community infrastructure and business; (iii) a redevelopment of the town centre (including park improvements and a supermarket); and (iv) improved transport and accessibility.
Broad community consultation and mandate
Identification of key game-changing projects
Processes to identify funding sources