Planning Scheme review
Gold Coast City Council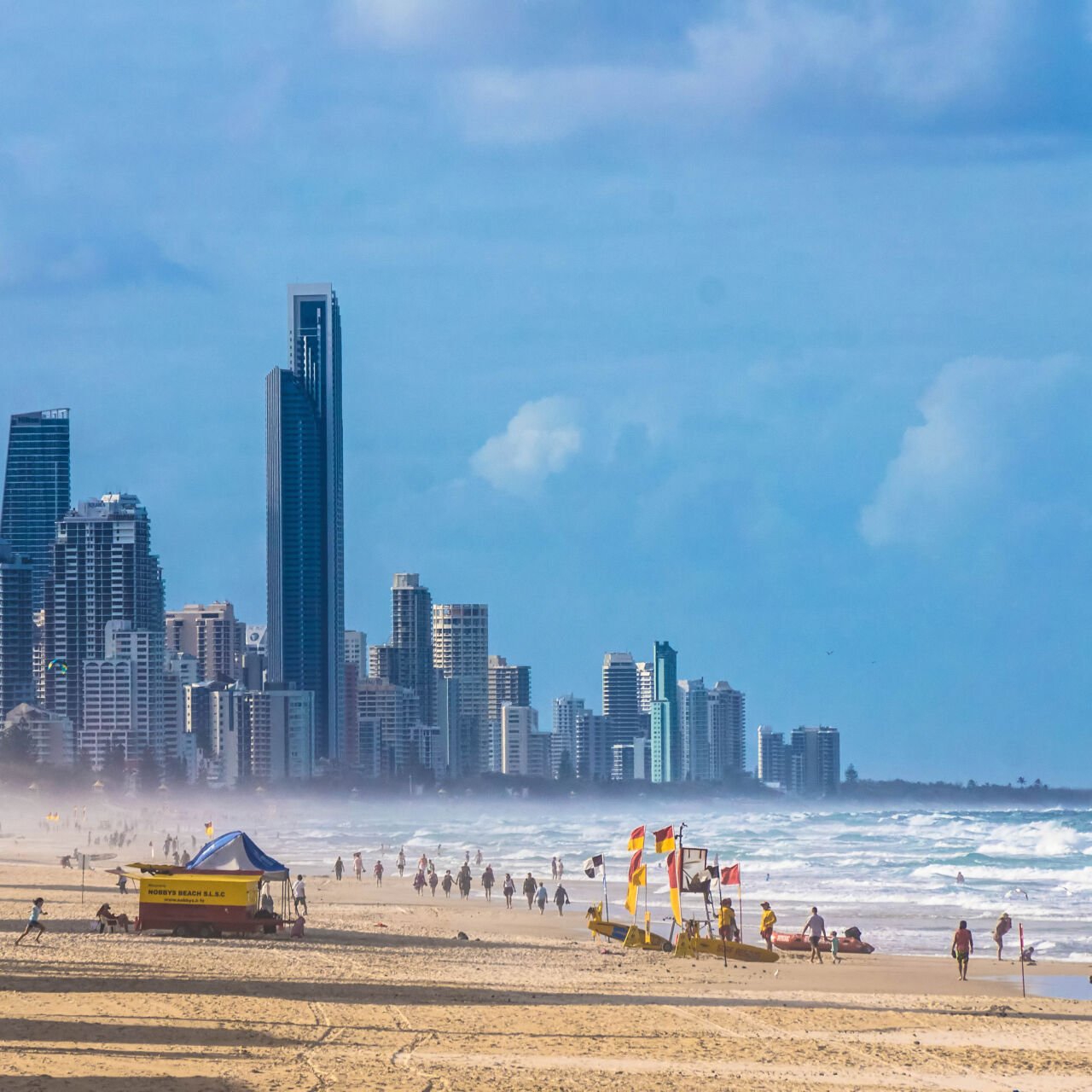 Gold Coast City Council officers
community workshops and forums
Maximising the opportunities for stakeholder and community input into the plan-making process.
Plan C delivered a suite of consultation activities that were appropriate for the technical nature of planning schemes, in collaboration with Humphrey Reynolds Perkins and Mary Maher and Associates. The engagement program maximised stakeholder input and reporting that directly informed the content of the new Planning Scheme.
Developed a bespoke enquiry framework to inform the content of the new Planning Scheme.
Engaged a range of stakeholders through the broad, rich and deep engagement program.
Investigated subject areas including future issues and goals, scheme mechanisms, user friendliness and divisional issues.