Mount Ninderry Public Involvement Plan
Sunshine Coast Council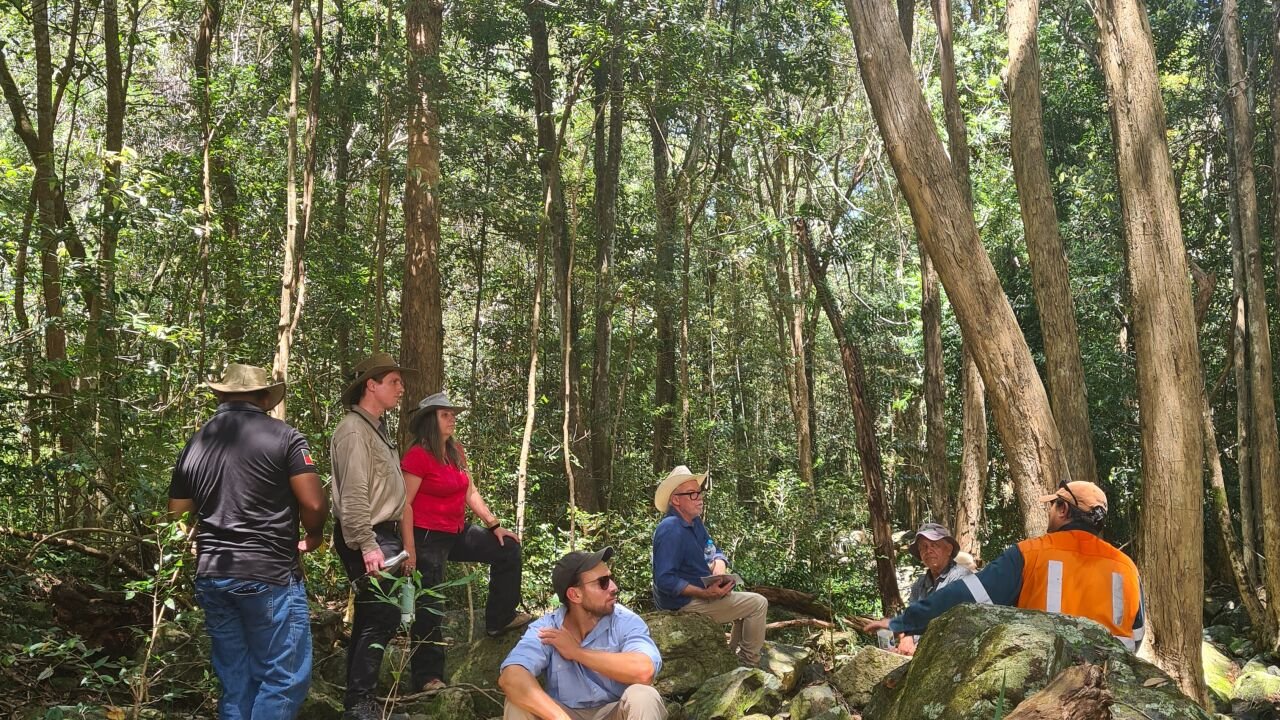 Plan C designed an engagement program to balance the needs of Traditional Owners, the sensitive regional ecosystems and recreational uses.
Plan C prepared a Public Involvement Plan for the Mount Ninderry Environmental Reserve Landscape Plan.

The Public Involvement Plan involved best-practice research on public involvement, relevant document reviews, council engagement and key stakeholder engagement. The Public Involvement Plan delivered innovative and appropriate ways of engaging with key stakeholders throughout the project.
Prepared and delivered a Public Involvement Plan for Sunshine Coast Council to guide future community engagement on the landscape plan.
Built an understanding of the Kabi Kabi People's aspirations regarding Mount Ninderry and ensured these aspirations were considered by Council in developing the landscape plan.
Helped build the relationship between Council and the Kabi Kabi People