Dundee Progress Association: Dundee Region Community Plan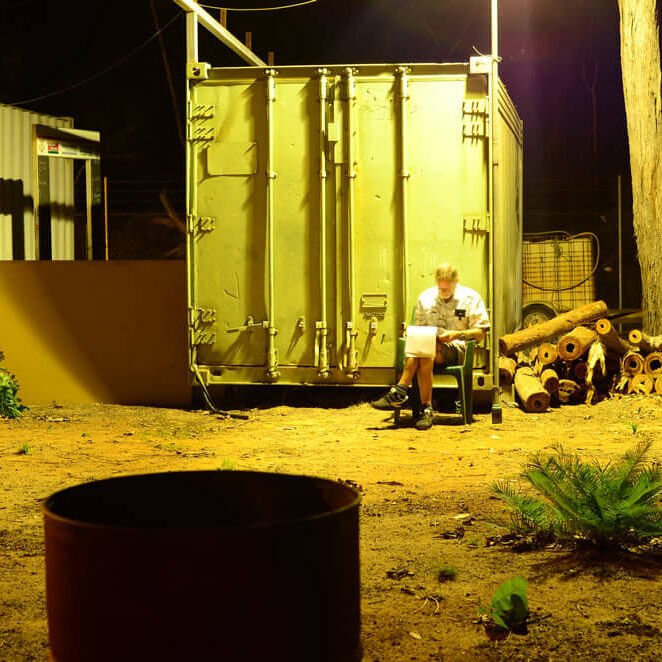 Creating a framework to maintain and improve residents' lifestyle in a rural and remote community
Plan C developed a Community Plan to provide practical and actionable recommendations to deliver the community's vision over 12 months to improve residents' lifestyles.

This involved sound analysis of community issues, including community and stakeholder analysis, research into appropriate governance models, future development options, and demographic assessment.

From research and outcomes of community engagement, Plan C developed several practical and actionable recommendations to support the community. The creation of an evidence base enabled DPA to leverage Federal and Territory Government Grants to action the recommendations.