South-West Moree Social Plan
Moree Plains Shire Council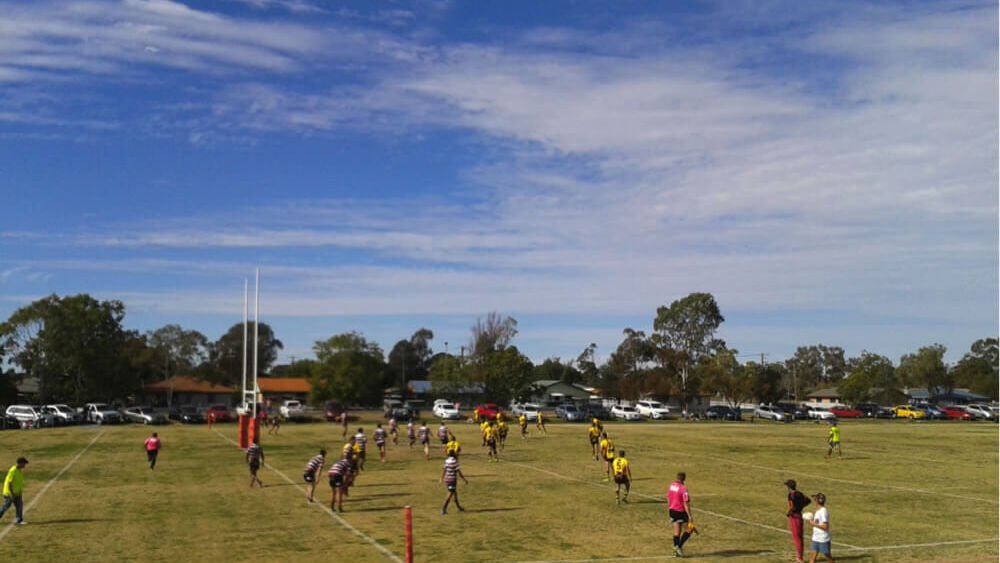 Centring the needs of people and community within renewal and revitalisation processes in South-West Moree.
Moree has a large representation of Aboriginal People, many of whom reside within the South–West Moree Precinct. Local Aboriginal Elders and community leaders were employed to undertake engagement in association with Plan C.

The Social Plan for the South-West Moree Precinct provides a framework to achieve the vision, goals, strategies and actions desired by the community in revitalising the Precinct, including attention to physical infrastructure and space. It includes the steps needed to reach these goals and a framework for monitoring and evaluating progress.

The Plan uses the ABS Aboriginal Wellness Framework and domains as the basis for planning, cross sector collaboration and future measurement of outcomes.
Identified community goals and vision through culturally appropriate engagement.
Whole of government support for the Social Plan as a leading document to facilitate support and collaboration from within NSW State agencies.