McKinlay Shire Community Plan
McKinlay Shire Council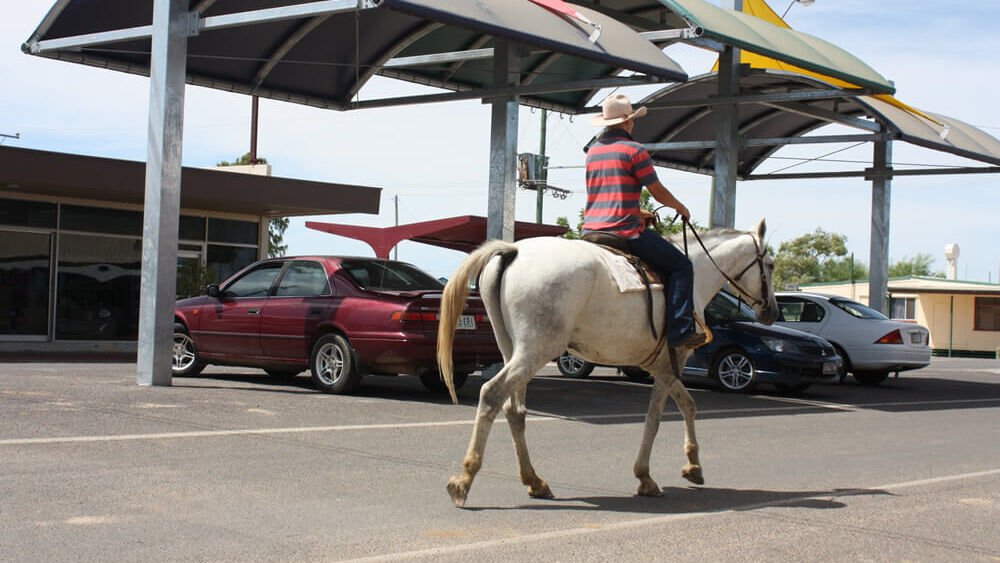 Engagement informing a strategy for the long-term future of the Shire and its people focussing on the needs of the communities of Julia Creek, McKinlay, Kyuna and Nellia and people living on their properties.
The process engaged a broad spectrum of the community, including state and local government officers, local businesses and shoppers, and station owners and workers. Respondents represented 34 community organisations and 26 businesses.

Development of four different strategy areas focused on enhancing the community's opportunities for employment, education, sporting and leisure activities, and maximising the opportunities from the growth of the mining sector and via diversification of the economy.

Plan C developed the Community Plan by gathering intelligence and research, talking with the community and developing a vision. Ten consultation techniques and tools were used to directly engage 202 people, approximately 25.0% of the population in the Shire, via phone interviews, stakeholder workshops, online and hard copy surveys, conversations in the main streets, pubs, and outback stations, drop in sessions at the Dirt and Dust Festival, and workshops at local schools and other education establishments.
Developed a community plan informed directly by a diversity of engagement methods opening dialogue with the community stakeholders.
Community Plan achieved a Commendation for Planning Excellence in Public Engagement and Community Planning Award from the Planning Institute of Australia, Queensland in 2011.
Plan C delivered a second Community Plan in 2019.