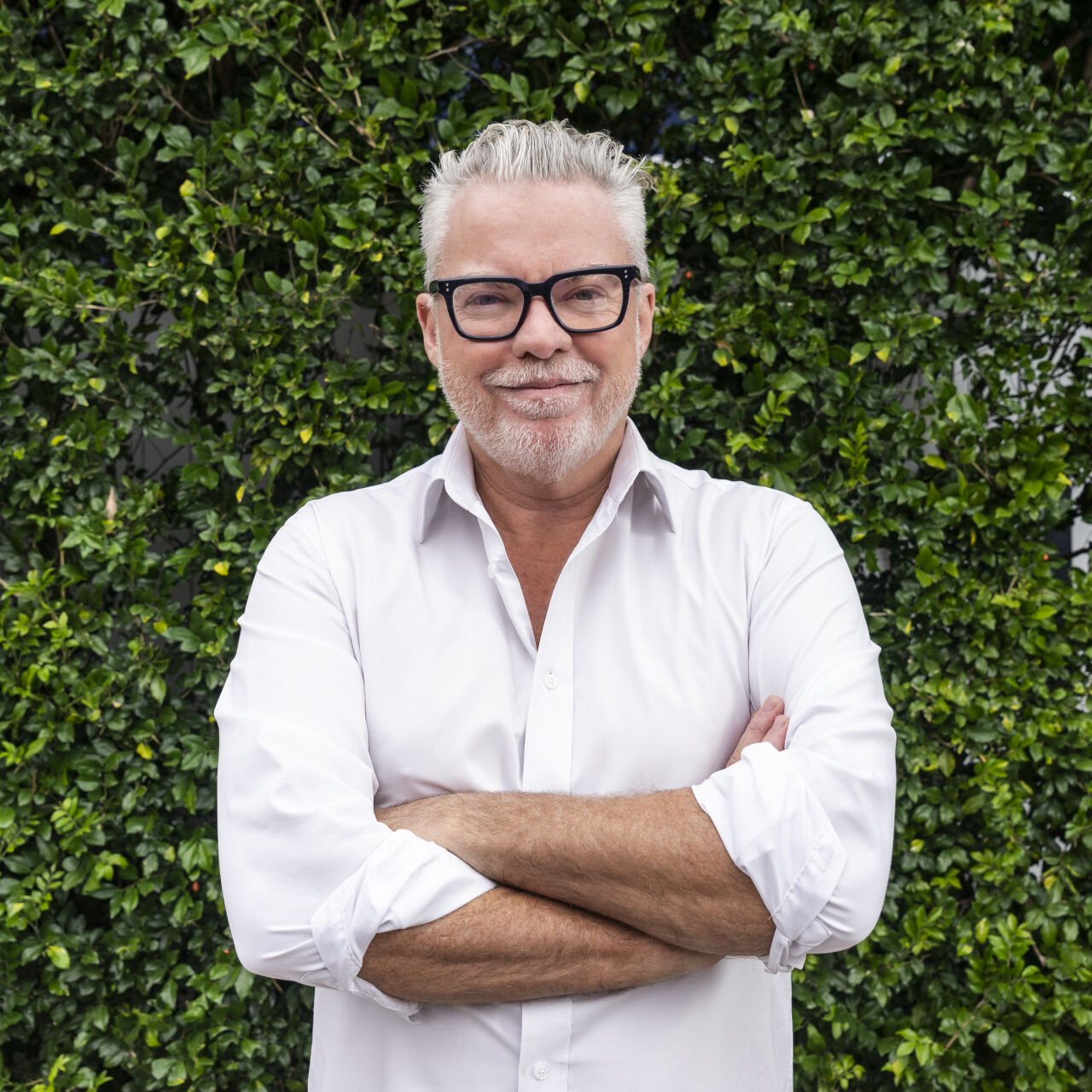 Jim Gleeson
FOUNDER AND DIRECTOR
Jim is an Urban and Community Planner with 25 years of experience working at the intersection of community, industry, government and place. Jim's practice approach is 'bottom-up' and 'top-down' – effectively connecting the community with decision-makers for sustainable and mutually beneficial outcomes.

Jim founded Plan C in 2005 around a personal vision to evolve and improve public space environments for young people. With the help of many talented team members and contributors, Plan C now stands as a multi-sector, multi-offer practice with a portfolio of successful projects across diverse sectors, communities and settings around Australia. He is a highly experienced facilitator, project manager, urban and community strategist who has guided the Plan C team in the delivery of over 150 projects from the Top End, Gulf and Cape Country, through mining regions, urban settings and metropolitan areas across Australia.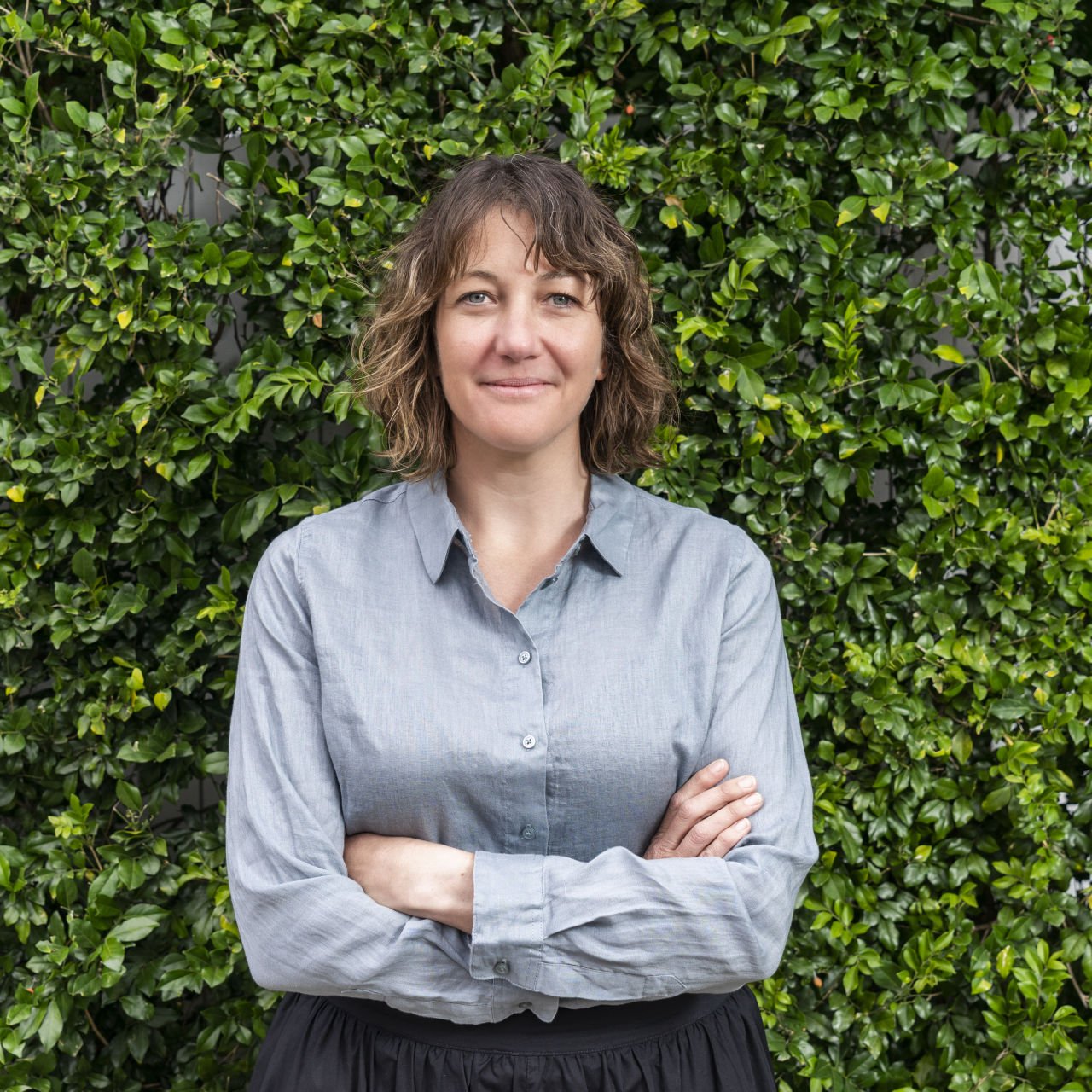 Sarah Burgess
COMMUNITY AND URBAN PLANNING LEAD
Sarah is an urban planner who is passionate about supporting local communities to shape quality places that deliver equitable, healthy and sustainable futures for all.

Specialising in design and planning policy, Sarah has 20 years of experience working with key stakeholders to develop tools and resources for communities, government and industry to better connect people and places. Sarah has worked in public and private practice in both Australia and the United Kingdom, on projects and policies at local and strategic levels. She has experience in the fields of healthy urban planning, green infrastructure and community development.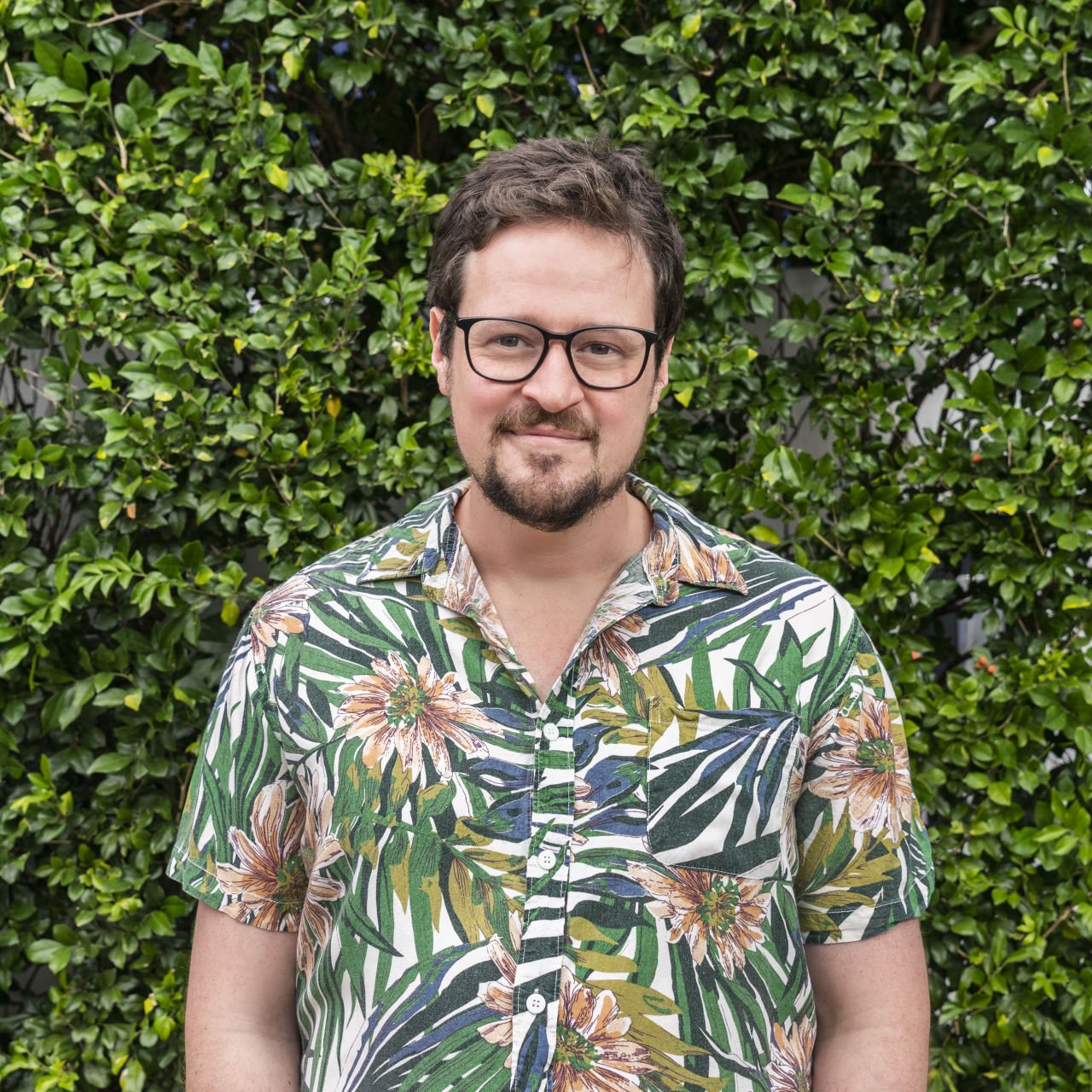 Sam Charles-Ginn
DESIGN AND DEVELOPMENT LEAD
Sam is a community-focused project leader driven by a desire to engage with the broader conversations shaping our built environment. He is passionate about enabling communities to articulate core values into concrete, sustainable project outcomes.

As an architect with a diverse design background, he has been the liaison between various client groups and their project goals, helping them to advance high-level objectives into real-world built outcomes. Sam worked in various design offices before setting up his own practice as a registered architect. Sam brings a facility for complex problem-solving and project coordination to Plan C.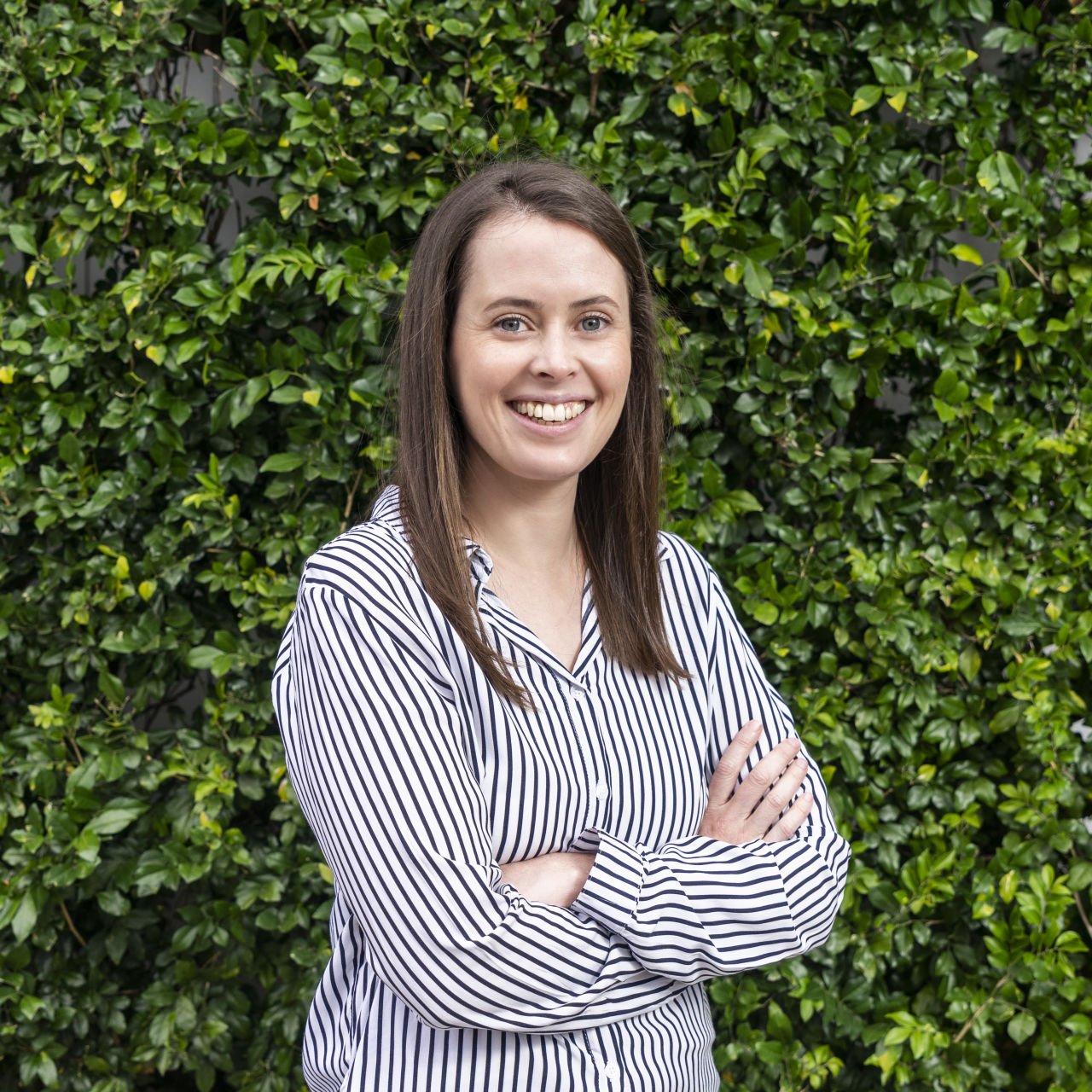 Hayley Seears
SENIOR URBAN AND COMMUNITY PLANNER
Hayley is a Planner with seven years experience in local government and private practice, working across urban, regional and remote locations.

Hayley has experience working with communities and key stakeholders on a range of urban design, placemaking, master planning, statutory planning and policy development projects, as well as community engagement and community development projects. Hayley is passionate about engaging with people to understand their values and aspirations for a place or project and being able to translate that information into great outcomes for the community.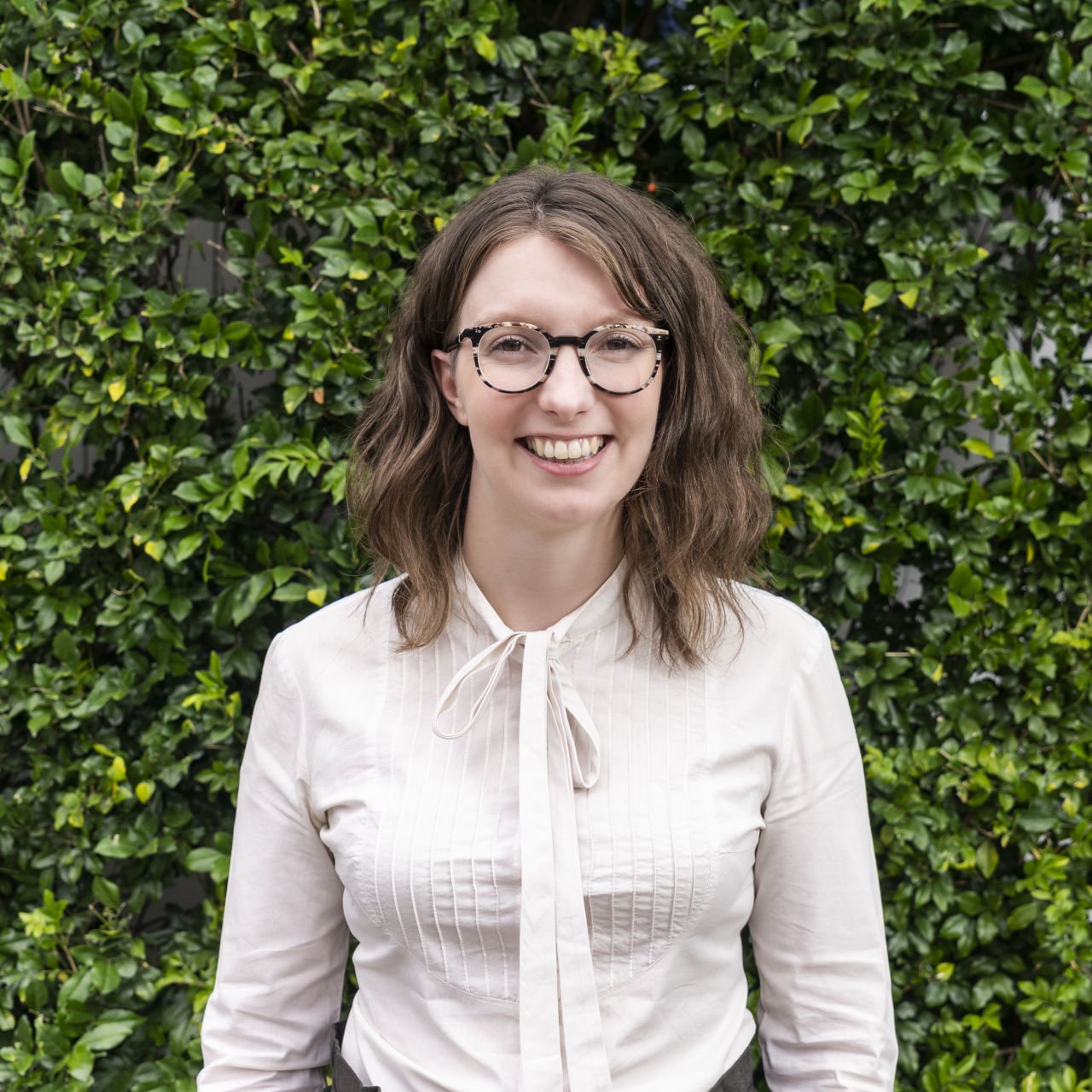 Ruby Gannon
URBAN AND COMMUNITY PLANNER
Ruby is a planner with four years of experience in sustainability and strategic planning, policy review, media monitoring, and community engagement. She is motivated by community-driven outcomes and champions ecologically sound practices.

Ruby is enthusiastic about fostering collaboration and innovation within the communities we work with.