About Us
We are planners, designers, community development specialists and strategic thinkers dedicated to community outcomes.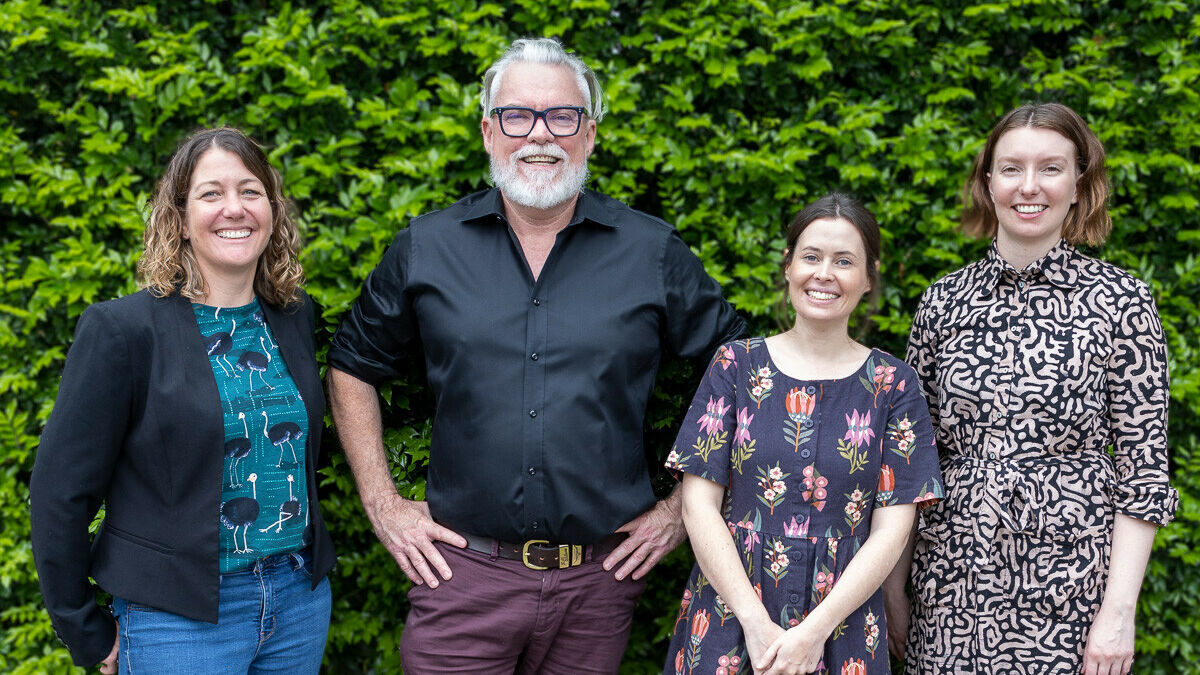 #Our Advantage
We are uniquely placed to deliver community-led, innovative and sustainable planning, developments, infrastructure, enterprises and programs.
Diverse community experience
We specialise in engaging hard-to-reach groups, from remote to urban, mainstream to the margins.
Commitment to excellence
We've received several awards for delivering some of our 170+ engagement programs.
Relationship first
We build strong relationships with clients and stakeholders, and pride ourselves on being approachable, easy to work with, and highly skilled.
#Our Community Work
Plan C provides support and pro-bono professional services to a range of community groups and organisations.
Murri Watch
Plan C are proud to have supported Murri Watch in a grant application for new programs for residents. As West End locals, we appreciate what Murri Watch does to support its clients and the community.