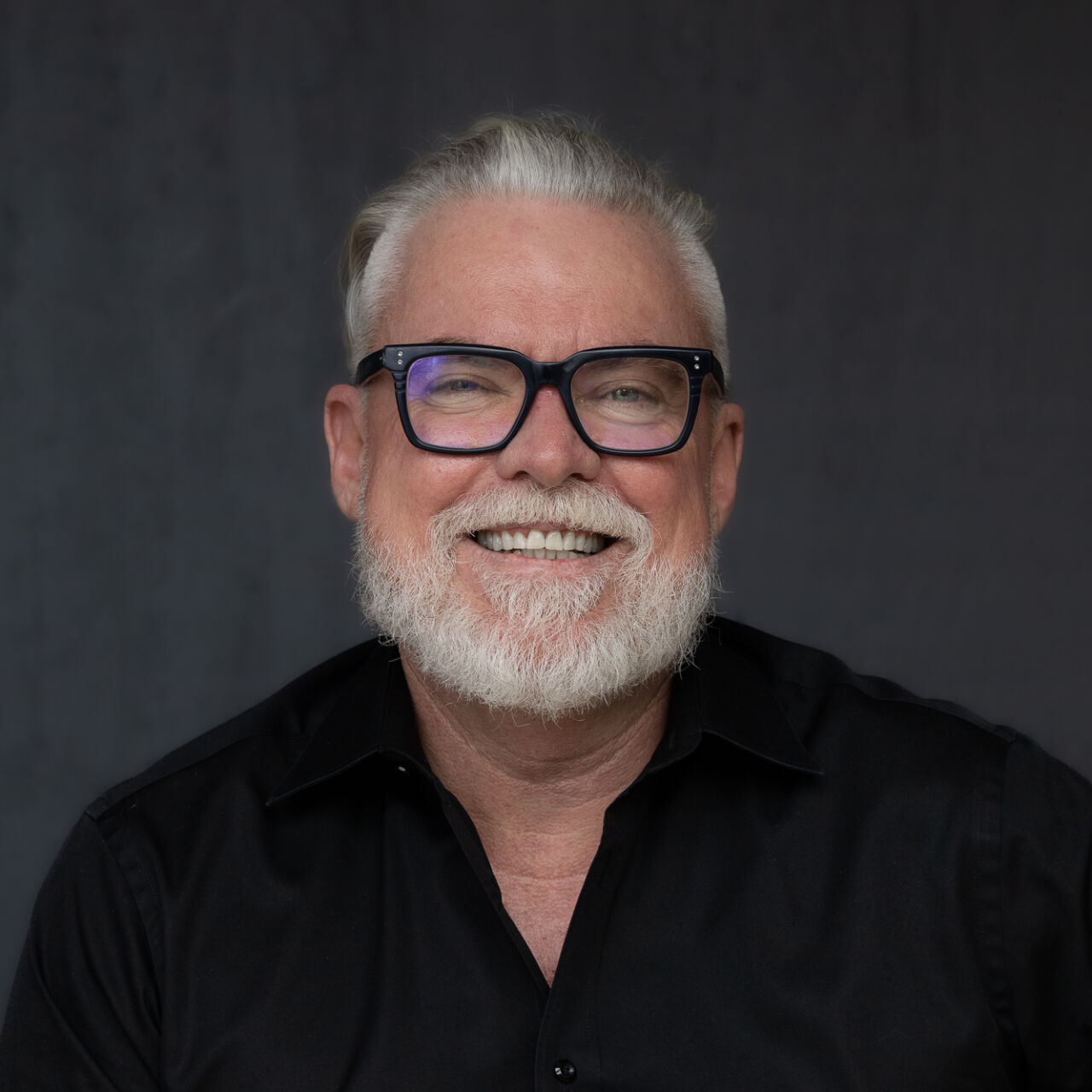 Jim Gleeson
FOUNDER AND DIRECTOR
Jim is a leading community planning, engagement and land development practitioner with 28 years' experience delivering community-led projects and programs at the intersection of industry, government, tourism and place with mining and renewables companies, Aboriginal corporations, urban developers and governments.

Jim works 'bottom up' and 'top down' to identify and realise community aspirations, create dialogue between communities and decision makers, and engage the processes required to create sustainable, mutually beneficial outcomes. He is experienced in working in urban, regional and remote regions. He is skilled in translating aspirations into built outcomes and enterprises.

Jim is a Community and Urban Planner and the Founder and Director of Plan C.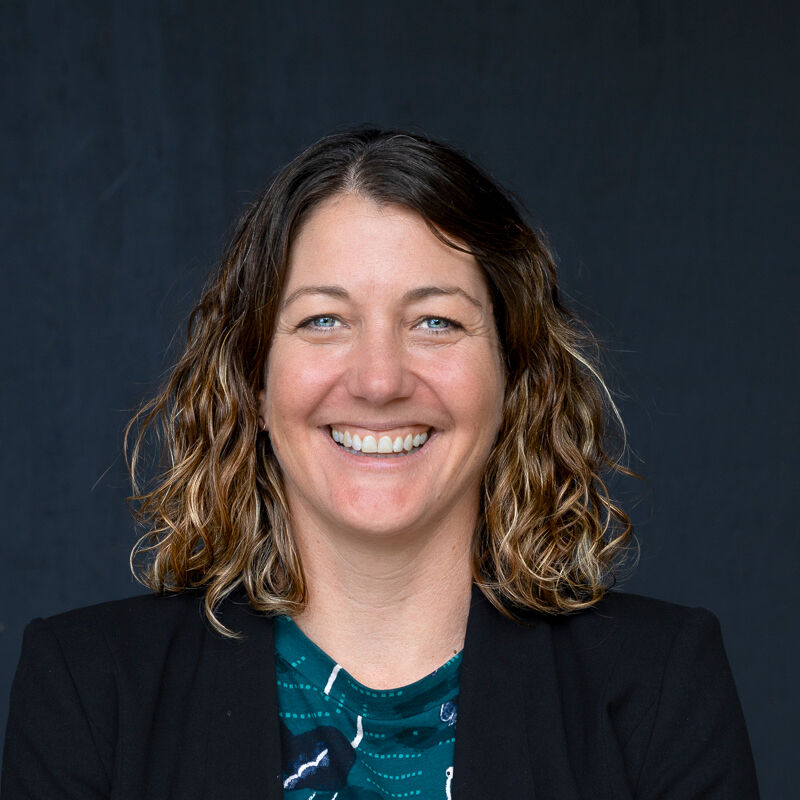 Sarah Burgess
COMMUNITY AND URBAN PLANNING LEAD
Sarah is a dynamic urban planner specialising in urban design and planning policy. She is passionate about helping local communities and stakeholders to co-design quality places that will deliver a healthy and sustainable future for all.

Sarah has over 20 years' experience in public and private practice in Australia and the United Kingdom, working on projects and policies at local and strategic levels.
Sarah understands the importance of delivering user-friendly strategies and policies that are easy to understand and have practical strategies and clear actions for implementation. She has worked extensively with key stakeholders to develop policies, tools and resources for communities, government and industry to connect with people and place.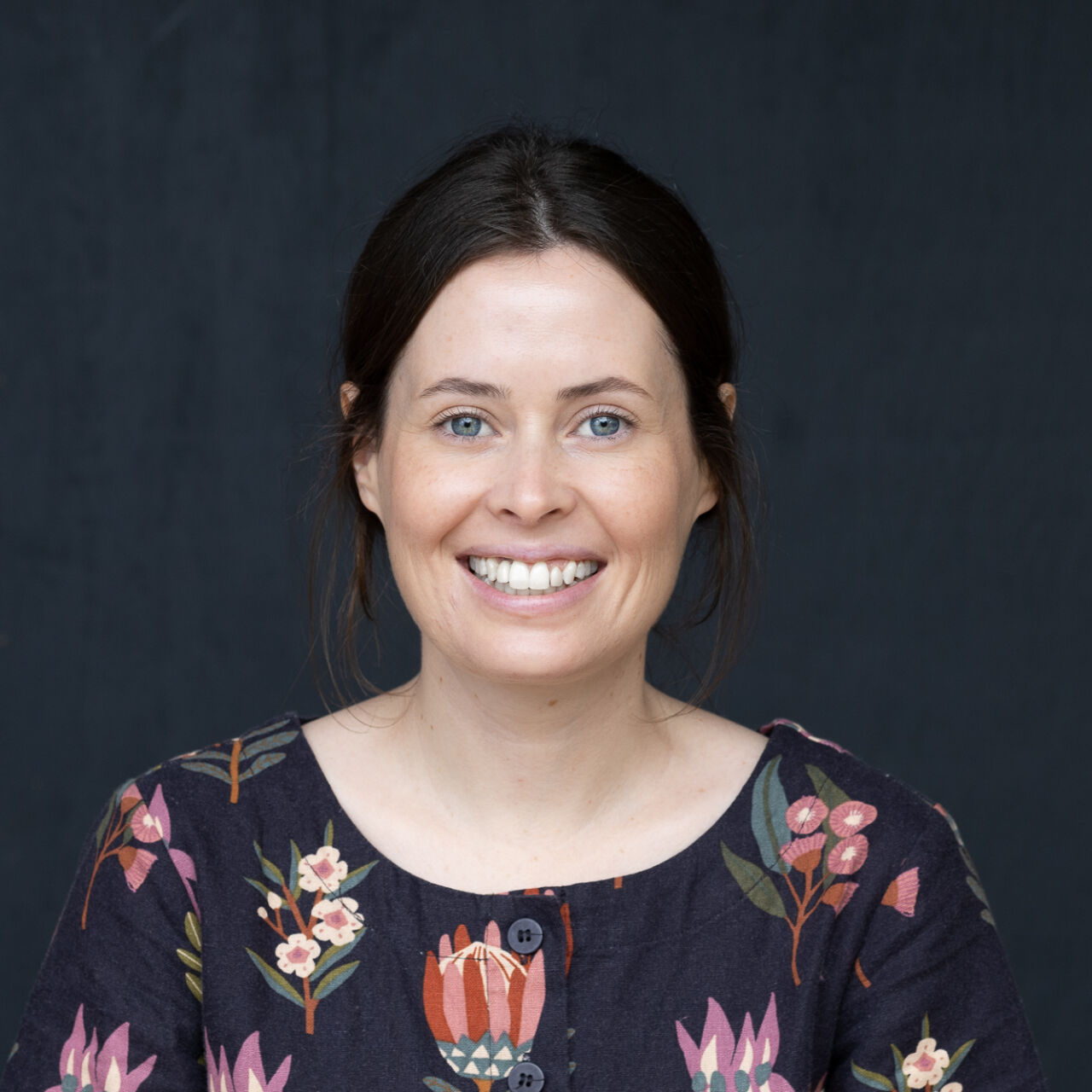 Hayley Seears
SENIOR URBAN AND COMMUNITY PLANNER
Hayley is passionate about engaging with people in order to understand their values and aspirations for a place or project and being able to translate that information into great outcomes for the community.

Hayley is a Planner with eight years' experience working in urban, regional and remote locations, working with communities and key stakeholders on a range of strategic planning, land use planning, community and economic development and tourism projects. Hayley's experience at Plan C has involved undertaking community engagement with a variety of stakeholders, drafting strategic plans and associated reports, preparing community development strategies, and writing grant applications for clients.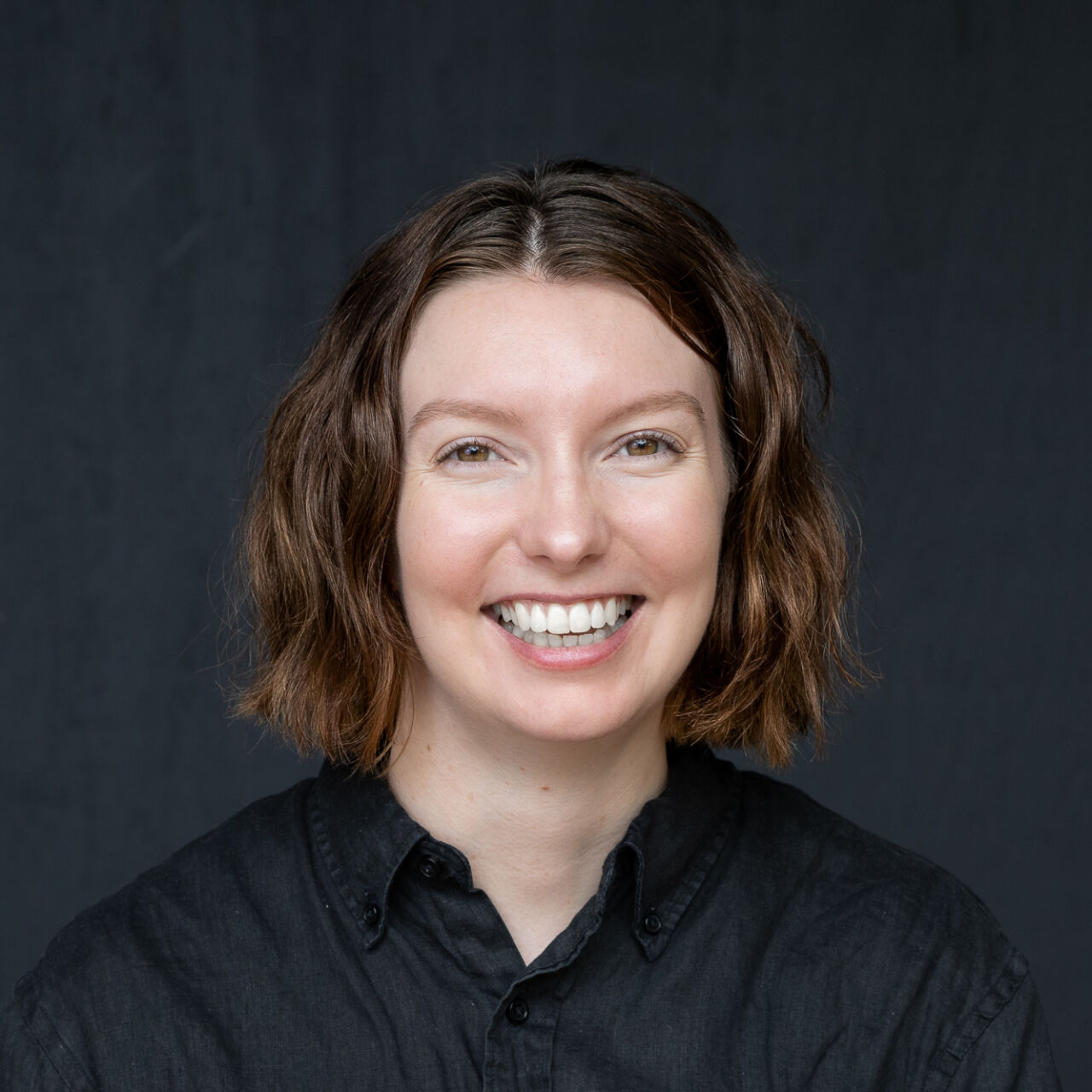 Ruby Gannon
URBAN AND COMMUNITY PLANNER
Ruby is a planner with five years of experience in community engagement, sustainability, strategic planning, and policy review.

She approaches issues with careful consideration and a desire to build consensus to reach community-driven outcomes. She supports senior planners to deliver leading practice outcomes for clients and communities. Ruby is enthusiastic about fostering collaboration and applying innovative engagement techniques within the communities we work with.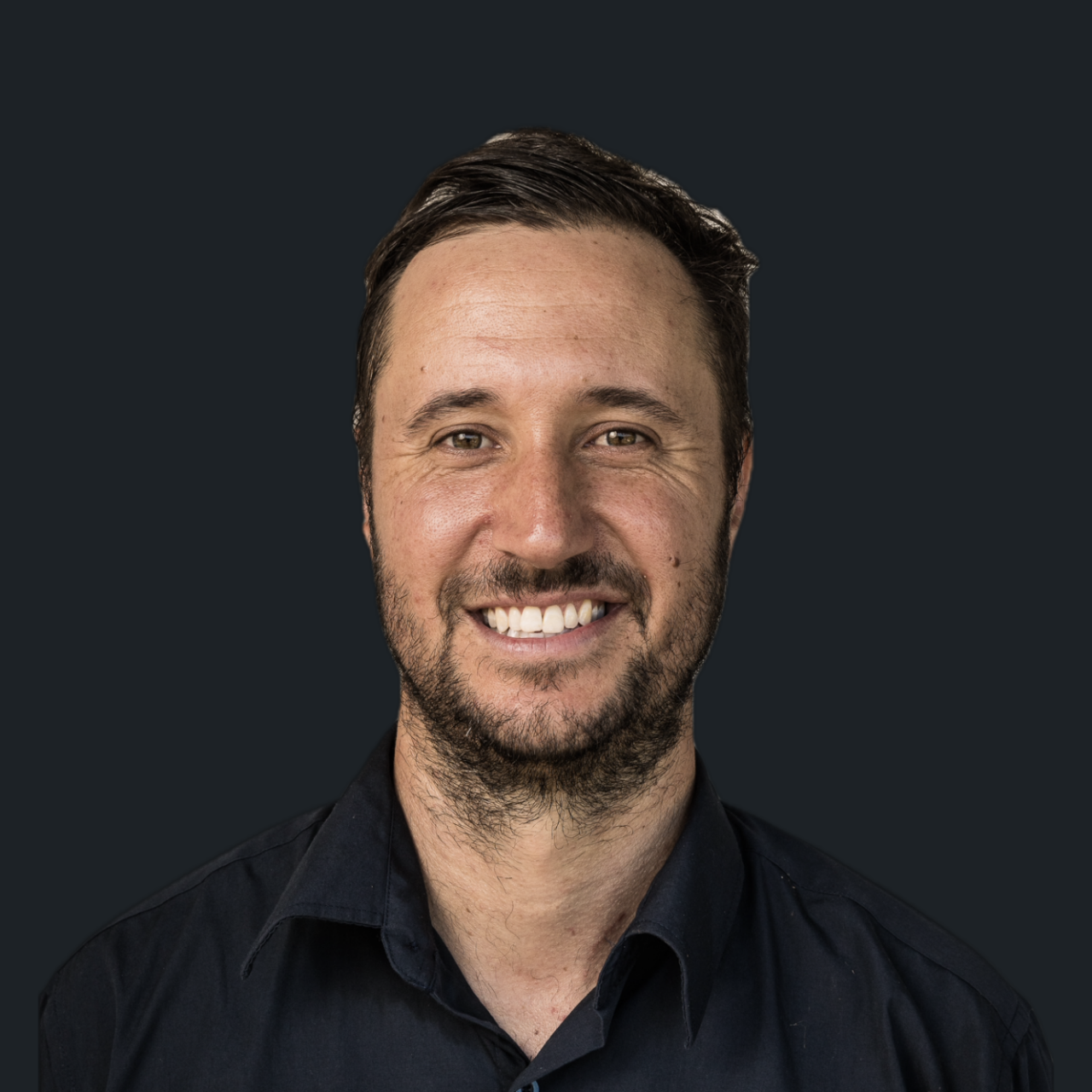 Steve McAllan
COORDINATOR YOUTH AND COMMUNITY PROGRAM
Steve is coordinating a new Youth and Community Program in Borroloola, funded by the MRM Community Benefits Trust. He is using his skills and networks from previous youth-focused roles to establish a new entity that focuses on young people's wellbeing. Steve will work with local young people to increase the delivery of wellbeing activities as well as attracting new resources and programs to the region.