Traditional Owner Estates
Supporting and assisting Aboriginal Corporations and communities to achieve their self-determination goals and aspirations within a culturally respectful process.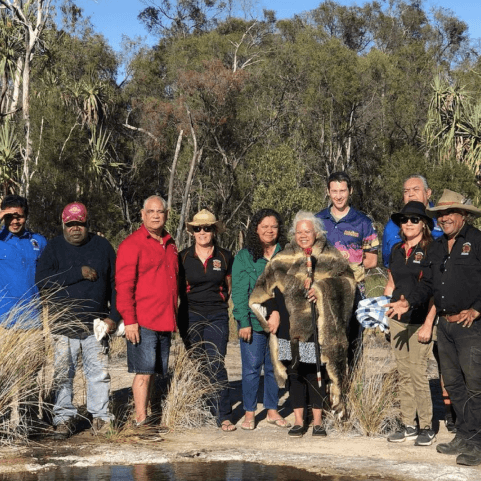 We support communities to achieve their aspirations for tangible development outcomes on and off Country by applying a quadruple-bottom-line approach.
We consider the opportunities and interdependencies between Community and Culture, Economy and Infrastructure, Environment and Country and Governance and Administration.

We have relationships with major funding bodies spanning government and private corporate philanthropy. We keep informed of current opportunities available to our clients in the social impact investment arena. We have successfully gained seed and business development funds for our clients from federal agencies.

All projects are guided and informed by an appropriate level of broad, rich and deep engagement with community and key stakeholders.
Strategic self-determination planning
Land development planning and design
Grant and funding strategies and applications
Economic development strategy
Sharon Prior

Ewamian Aboriginal Corporation

Traditional Owner Estates

"Jim and his team were always professional and provided the best service and advice no matter what they were engaged to do.

Not only were they engaged as consultants, Jim and the team have become lifelong friends of Ewamian people and we look forward to working with them in the future."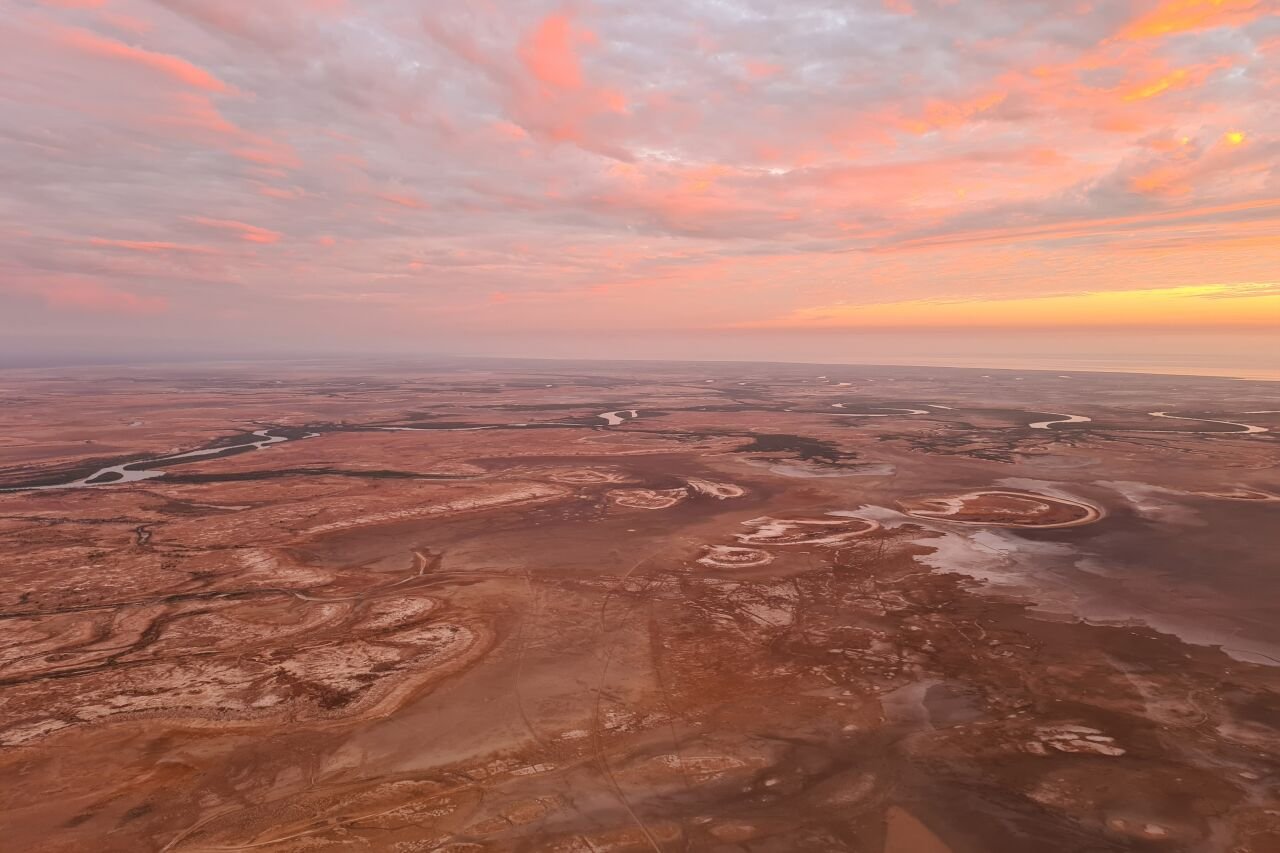 10-Year Strategic Plans and 5-Year Economic Development Plans as part of the Prescribed Body Corporate (PBC) Capacity Building Project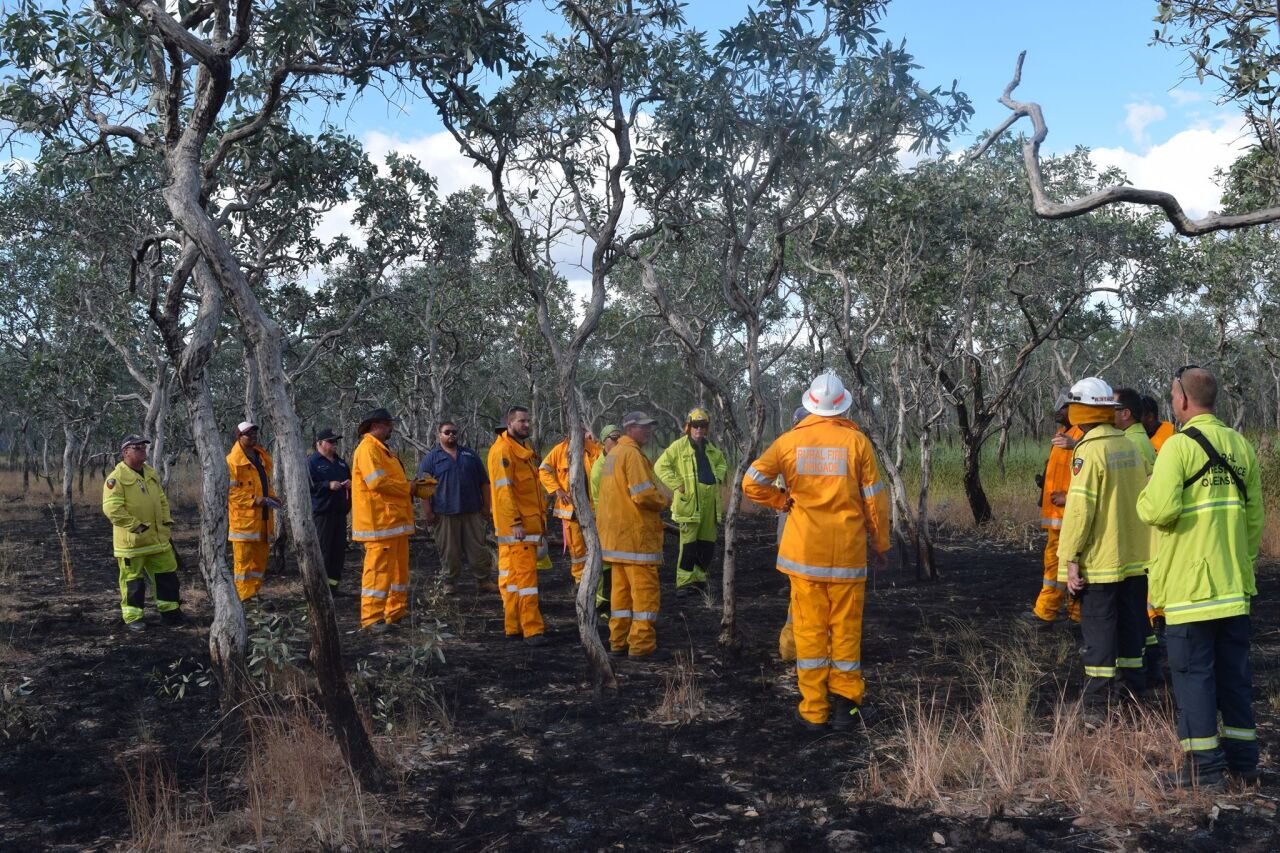 Engaging with Traditional Owners to prepare a business plan for an Indigenous training program providing wildfire management and mitigation training.