Creating strong foundations to enable sustainable and connected communities, contemporary development models and collaborations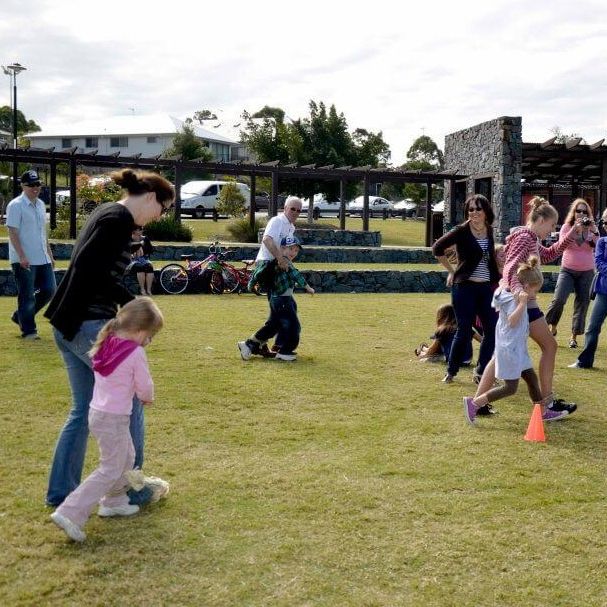 Plan C works with Australia's most recognised land developers to provide community engagement, planning, community development and activation initiatives for both greenfield and infill sites.
Plan C adopts a 'bottom-up' and 'top-down' approach to working with community and industry. This approach accelerates the creation of social capital through community development and capability-building initiatives, and through the establishment of sustainable community groups and programs.

Through research, analysis and engagement across many disciplines, we create strong foundations in community that enable residents to connect with each other and develop relationships with their neighbours.

Sustainable and connected communities improve the liveability of new developments, enhancing development reputation with associated benefits to sales.

We work with commercial, community and education providers to conceive and assist delivery of contemporary development models and collaborations combining food, beverage, retail, commercial, community, education and civic functions and spaces together to deliver spaces that better reflect the contemporary needs of diverse Australian communities. We are proud to have supported developers deliver successful community programs within Queensland's Priority Development Areas (PDAs) since 2015.
Community group establishment, governance and facilitation
Facilities planning, design, development and delivery
Collaboration, partnerships and agreements with NGOs and government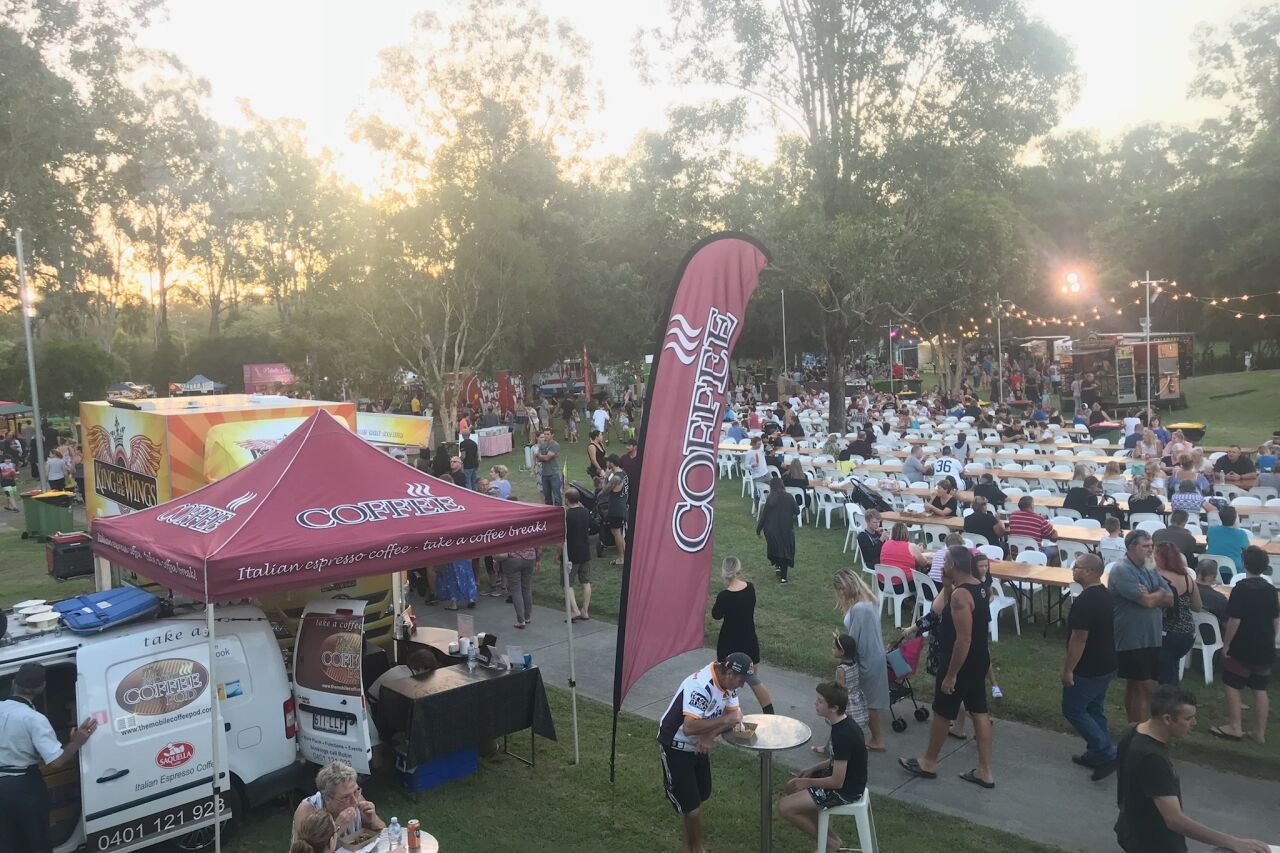 Facilitating community development, engagement, and activation in a fast growing greenfield residential community.