Project:
Residential Development
Flagstone Community Engagement, Development and Activation Plans (Peet)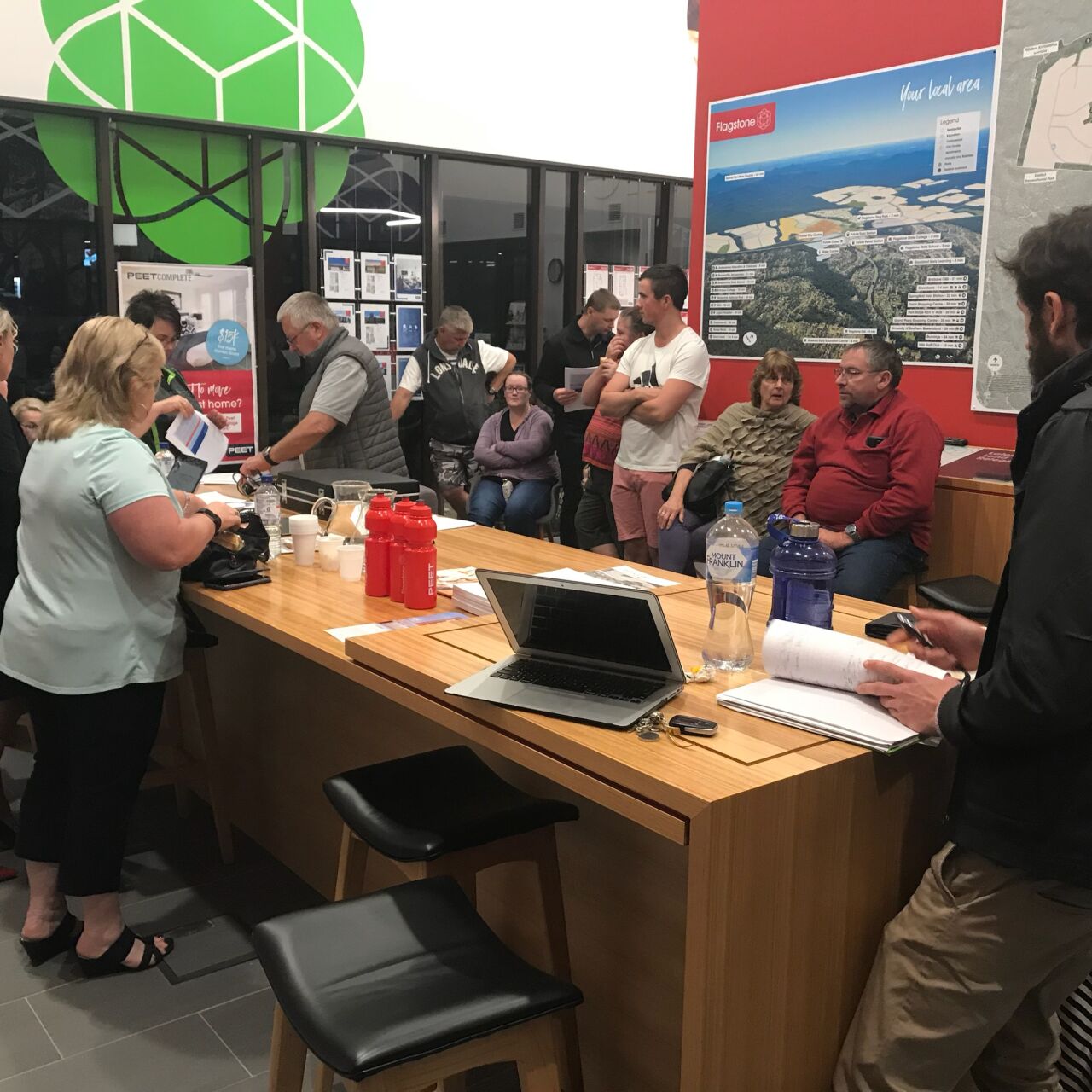 Residents in the next 30 years
Plans prepared and delivered
Facilitating community development, engagement, and activation in a fast growing greenfield residential community.
Plan C developed and assisted in the implementation of two Community Engagement, Development and Action Plans to improve social connections and community well-being in the new residential community of Peet Flagstone.

These plans provide the framework for the delivery of a community development and activation process, and inform decision making about priorities over a three year implementation program. Refer to the Case Study for more information.