Case Study:
Traditional Owner Estates
Strategic Plans and Economic Development Plans
Carpentaria Land Council Aboriginal Corporation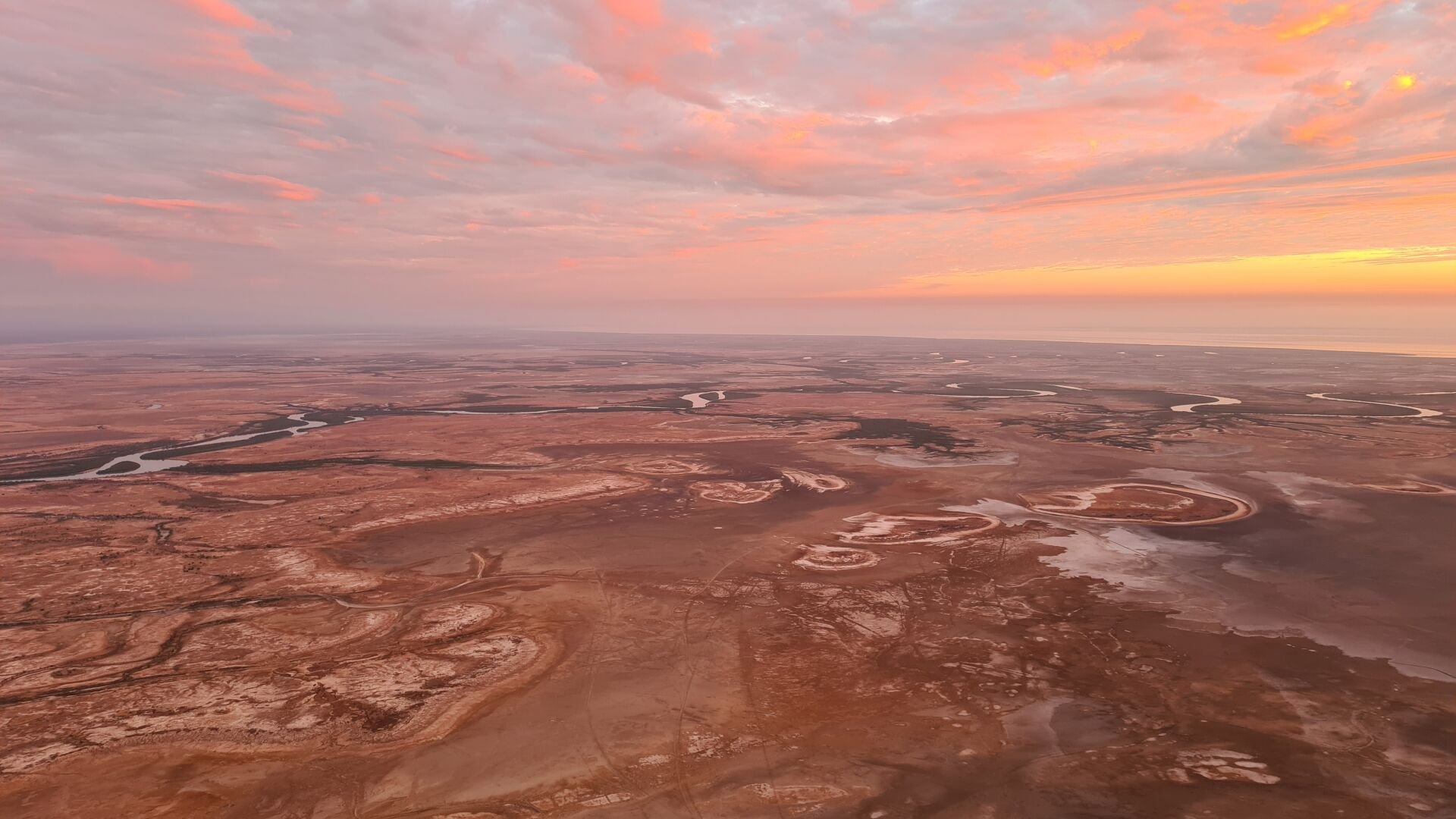 10-Year Strategic Plans and 5-Year Economic Development Plans as part of the Prescribed Body Corporate (PBC) Capacity Building Project.
Plan C worked with the Gulf Region Aboriginal Corporation (GRAC) and Gangalidda Garawa Native Title Aboriginal Corporation (GGNTAC) to develop Strategic Plans for the following ten year period (2022-2032).

Gangalidda and Garawa Peoples' Country and the Gulf Region represents a large intact natural area with high biodiversity values. Vast mangrove forests, extensive seagrass meadows and coastal wetlands provide important habitat to dugong, crocodile and internationally significant wetland birds.

Developed during three full-day workshops over six months with the Directors of both PBCs, these documents provide strategic guidance, direction and planning for the future of the Corporations including guidance for implementation and measurement of performance against specific long-term targets.

The 10-Year Strategic Plan was delivered with a 5-Year Economic Development Plan which presented a mid-term approach and timeframe, focusing on commercial opportunities available to the PBC.

These plans marry long-term aspirations with short term actions across key focus areas including Governance and Administration, Economic Development, Community and Culture and Environment and Country to determine holistic and sustainable outcomes for each organisation.
The GRAC 10-Year Strategic Plan 2022-2032 and the GGNTAC 10-Year Strategic Plan 2022-2032, presented over three volumes including Consultation Outcomes, Situational Analysis, and a director's version.
Three rounds of engagement with GGNTAC and GRAC Directors to identify aspirations and resourcing.
Further implementation studies to ensure smooth execution of the Plans.