Case Study:
Public & Civic
Youth Foyers Co-design Workshops
QLD Department of Housing & Public Works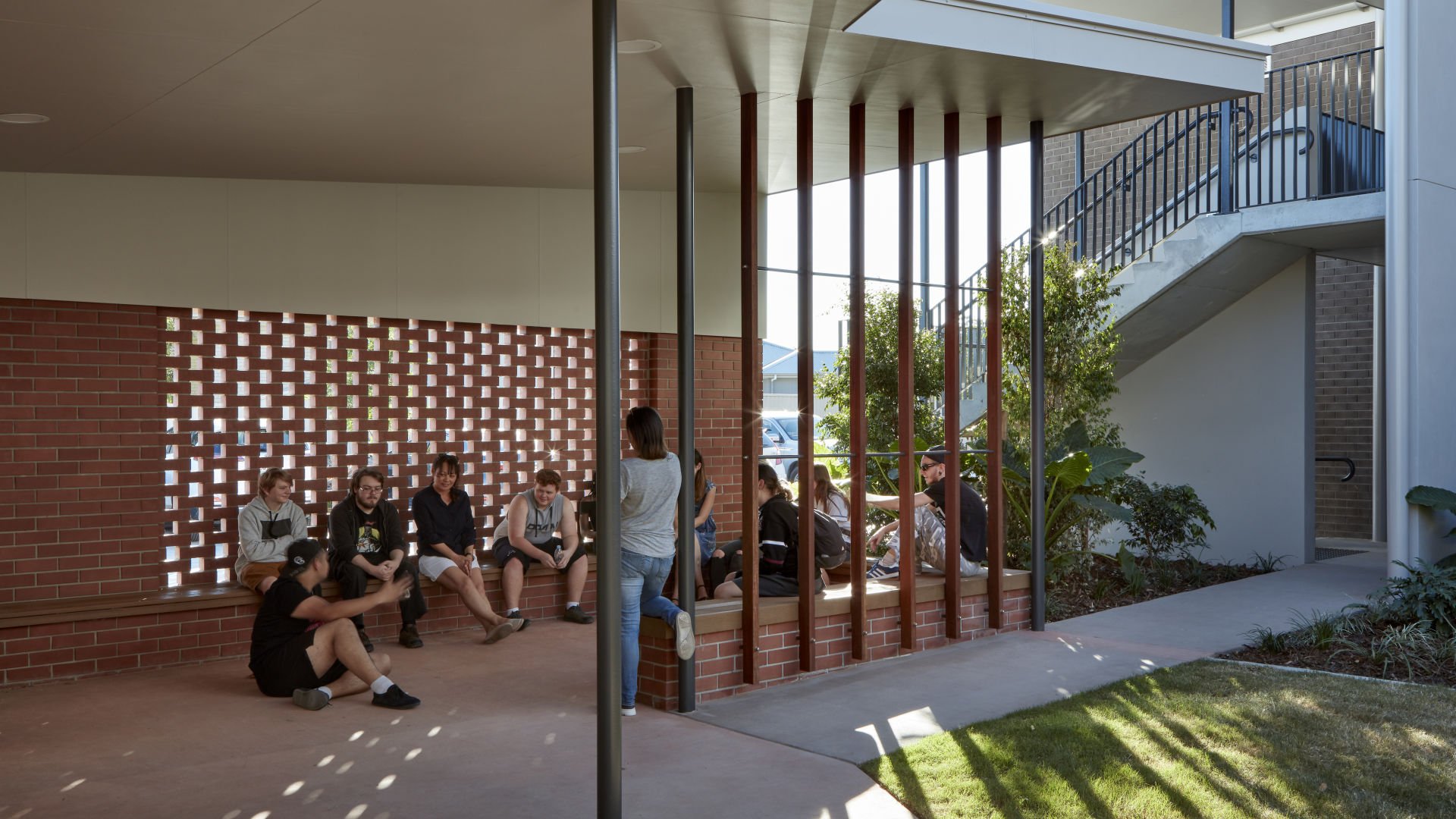 Planning and facilitating collaborative co-design workshops to design accommodation with vulnerable young people
Youth Foyers provide social and emotional support, as well as long-term supported accommodation for young people who are homeless or at risk of becoming homeless.

Plan C employed collaborative co-design strategies using a world café model to ensure the needs of homeless young people and government were incorporated in the design of the expanded and purpose-built Youth Foyers at Logan Central, Townsville and the Gold Coast.
#Methodology
We achieved a collaborative design process by involving resident young people, support staff, property managers, community providers, and local and state government.
Stakeholder Involvement
We undertook a collaborative design methodology that involved consulting key project stakeholders.
Café Workshops
​World café style workshops enabled everyone's needs to be heard in an open and welcoming environment.
Mentimeter App
Participants used the Mentimeter app to confirm their design priorities and provide detailed documentation of their preferences.
Designed by Bark Architects, the Logan Youth Foyer expansion project reached practical completion on 17 June 2019, increasing the Foyer's capacity from 22 to 40 self-contained studio and one-bedroom units and includes office spaces and communal indoor and outdoor spaces.
The enjoyable, productive engagement process addressed the needs of all stakeholders. Attendees to the first workshop on the Gold Coast described the workshop as "informative", "exciting", "interactive" and "fun."
The Department of Housing and Public Works received quality feedback from the stakeholder engagement reporting.