Case Study:
Tourism
Queensland Music Trails Preliminary Business Case, Tourism Opportunity and Social Benefits (QMF)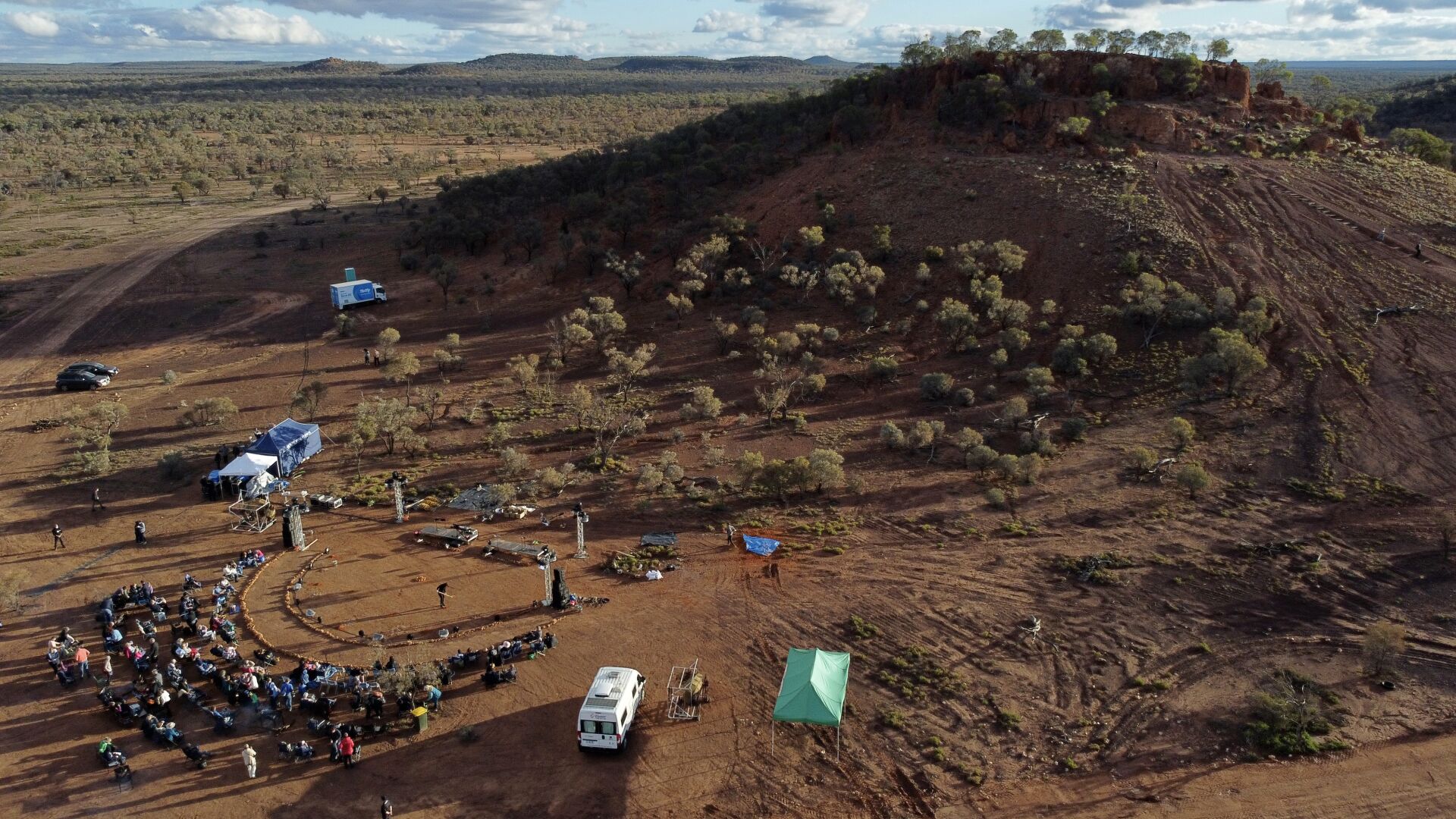 kilometres of music and adventure
million from the Federal RISE fund
Completed economic and social business case, gaining funding for a world-first music tourism platform across outback Queensland
Plan C and AEC completed an economic and social business case to support the creation of the Queensland Music Trails.

Visitors enjoy regional drive itineraries across linked music events that create an enhanced experience of place and return meaningful economic and social returns to communities. Regional communities are enabled to create iconic new cultural assets that reflect the unique character and history of their place.
#Methodology
In order to create the preliminary business case and socio-economic benefits assessment, Plan C evaluated possible Queensland locations based on criteria including areas of need and distress, prevailing tourism, local capability and capacity, and socio-demography.
Background research and analysis involved policy and strategy review, health and wellbeing literature review and high-level socio-economic benefit scenario testing
Engaged state and regional stakeholders to inform trail corridor mapping
Mapped local routes with local stakeholder engagement and route evaluation
Quantified the benefits of the Queensland Music Trail
Articulated the strategic alignment, capacity and 'readiness' of local areas to host
Described and communicated the vision for the Trail, how it can be implemented, risk mitigation and maximising benefits
Activation of rural and remote towns and places
Enhanced support for local businesses and jobs
Raising the profile of regional Queensland
Catalyst for repeat visitation
"What sets Plan C apart is their intuitive ability to propose a development concept that reflects the input from community.

How? Because authentic relationships with all stakeholders is the heart of their practice. This mode of operating generates reliable knowledge about what communities want and need.

There are many talented and experienced planners out there, but very few that genuinely embody the trifecta of intellect, creativity and care. And they're fun to work with too!"