Project:
Traditional Owner Estates
Western (Sunset Wugardaray) Yalanji People Community Plan
North Queensland Land Council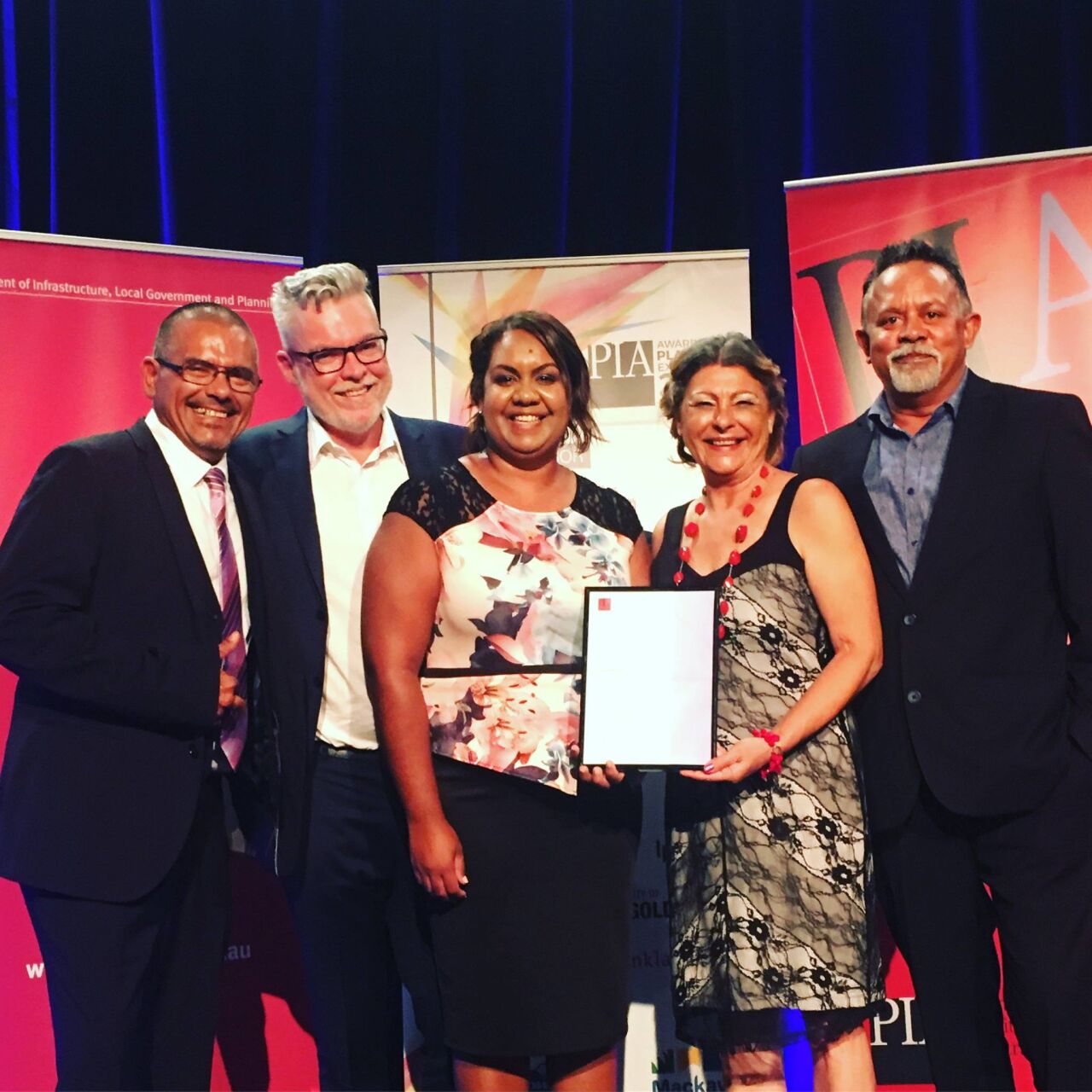 Exploring issues and opportunities, shared goals, future aspirations and developing strategies to achieve the community's collective vision through the Western Yalanji People's Community Plan.
Plan C delivered inclusive and culturally appropriate engagement with approximately 60 Western Yalanji Community members, representing approximately 20% of the community.

Two engagement residencies were held in the urban centres most accessible to Western Yalanji people, including engagement with people on Palm Island. Senior Elders were also invited and supported to attend key sessions to impart their important knowledge and wisdom to the Plan.

WYAC, NQLC and Plan C collaborated in the design of the community planning approach to ensure the process was culturally appropriate, considered existing agreements and provided community supported directions to inform future act negotiations for community benefit.

The inclusive nature of the engagement process resulted in a wealth of information and knowledge being shared through facilitated, frank and open discussions, ensuring quadruple bottom-line sustainability via consideration of Administration and Governance, Community and Culture, Economy and Infrastructure, and Environment and Country. Community participation and endorsement of future directions built momentum and a mandate for action.
Established an agreed community vision supported by goals, strategies, actions and implementation guidance.
Documented agreed community priorities for use in Indigenous Land Use Agreements (ILUA) and other negotiation and collaboration processes with external stakeholder groups.
Makes public the achievements and aspirations of the Western Yalanji People, and the complexity, responsibilities and challenges associated with Native Title to the broader community.
Received Commendation from the Planning Institute of Australia Awards for Planning Excellence for Public Engagement and Community Planning.