Whole of Country Tourism Strategy
Gugu Badhun Aboriginal Corporation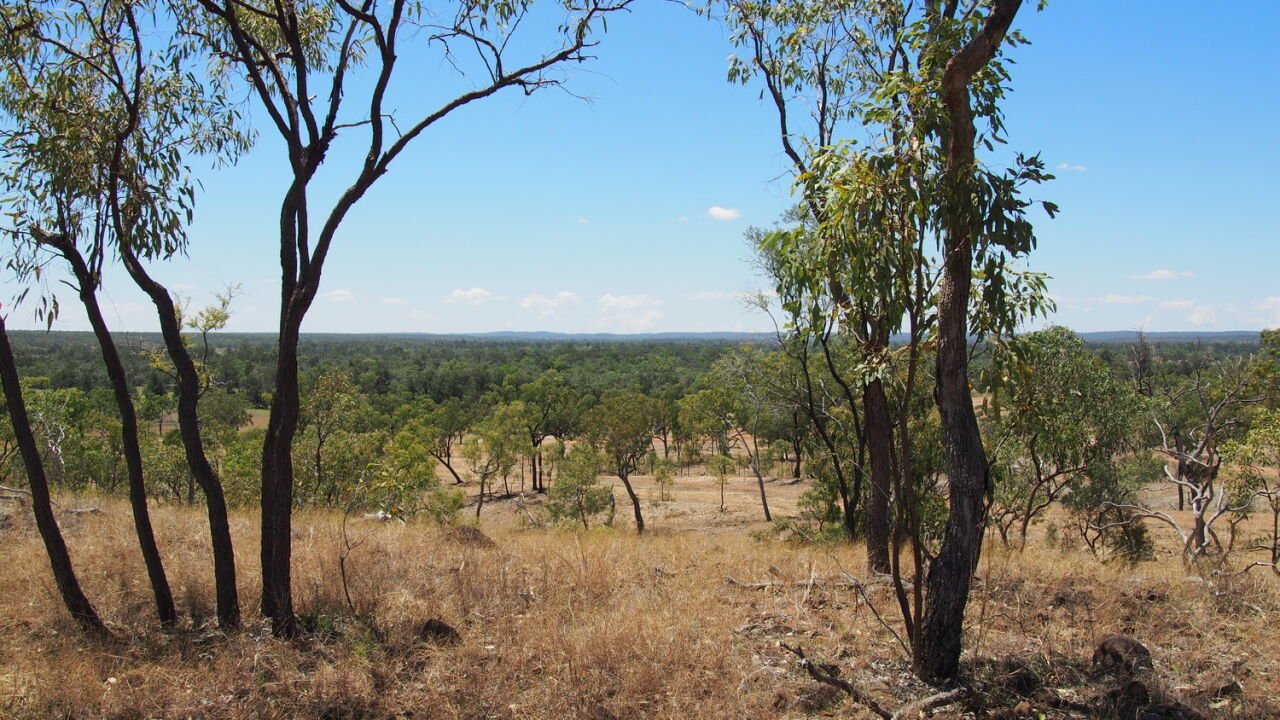 Plan C engaged with Gugu Badhun Aboriginal Corporation to prepare a Whole of Country Tourism Strategy to identify the aspirations of the Gugu Badhun people with regards to tourism and the opportunities to fulfil these aspirations.
Building on the Gugu Badhun People Community Plan and Strategic Plan, the Whole of Country Tourism Plan seeks to guide the understanding and development of the tourism aspirations of Gugu Badhun people on Country.

The Strategy provides guidance to community and proponents wishing to partner with Gugu Badhun people on tourism enterprises by identifying appropriate protocols and cultural expectations. It provides the rationale for investment into tourism developments on Gugu Badhun Country.
Clear vision for tourism on County and principles for respecting Country and Culture
Five priority areas were identified for the Strategy
Tourism opportunities identified by community, including priority areas to focus tourism activities