Working with communities in resource regions to understand impacts and maximise opportunities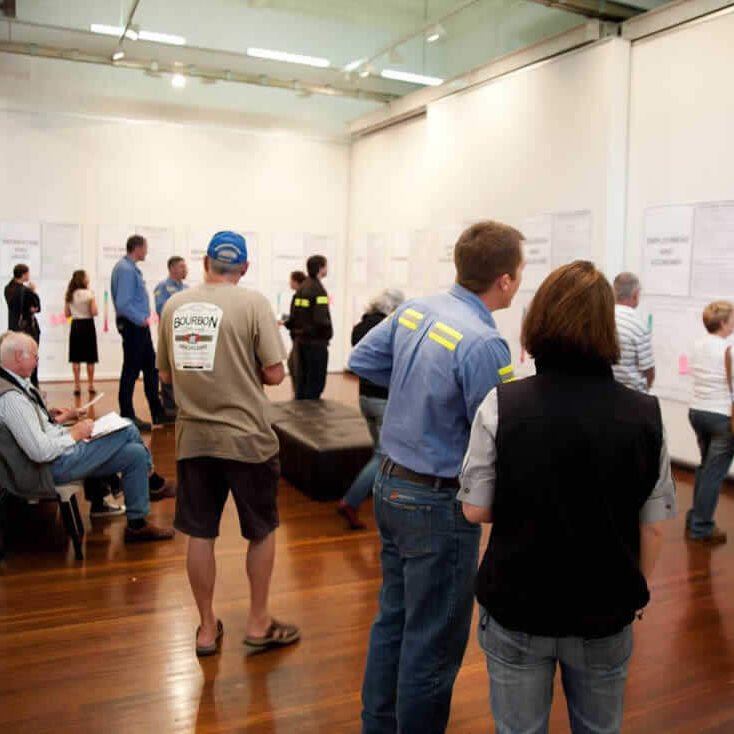 Plan C works with communities in resource regions to determine and understand the local impacts of the industry, and maximise the opportunities that mining and renewable energy present.
We work closely with affected communities to assist companies to establish and maintain a social license to operate.

We are experienced in working with community across the project development spectrum through pre-feasibility and EIS to the construction and operations stages.

Our community engagement practices have been cited as industry best practice in community development and mining courses at international universities.
Whole of community engagement, with specialist skills in engaging hard to reach and disadvantaged groups
Social Impact and Opportunity Assessment
Community investment programs
Project management of Community Benefits Trusts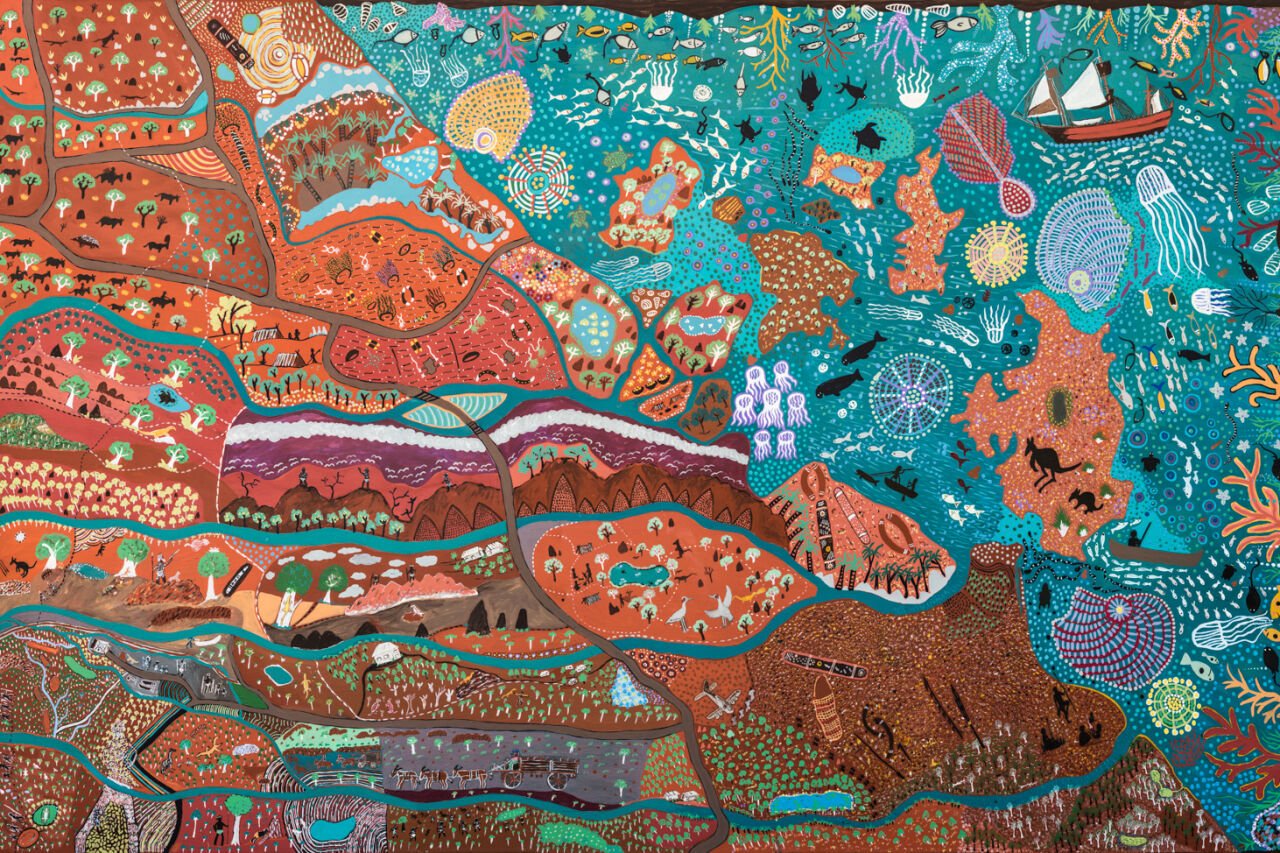 Project management services for the MRM Community Benefits Trust and facilitating community and economic development in Borroloola region, NT.