Project:
Residential Development
Local community engagement for Oria, Spring Hill
Keylin Group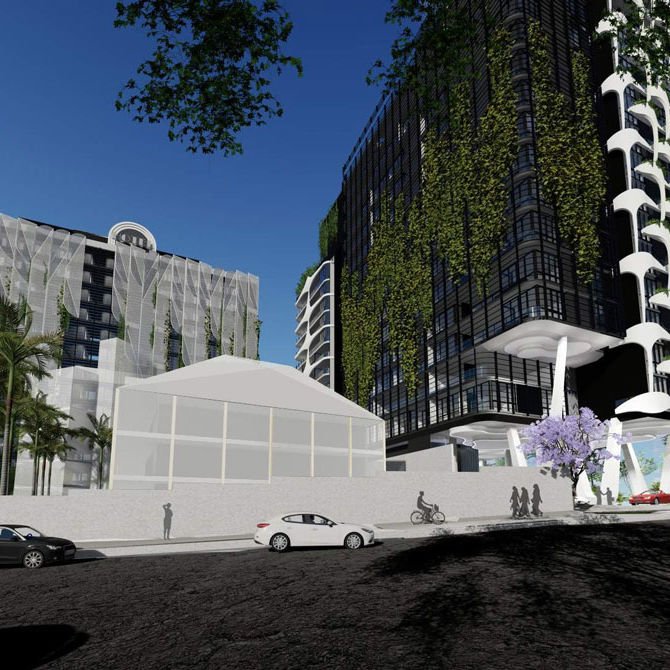 Plan C delivered community engagement for a proposed development of two 15-storey towers for a hotel and apartment building on Gregory Terrace, Spring Hill
Plan C assisted Keylin by undertaking community engagement to open the line of communication with adjoining residents, clarifying the development rights on the site and how the proposed design has taken the existing adjoining buildings and land uses into consideration.

Informing the adjoining residents with factual messaging helped to alleviate concerns. Established relationships continue to maintain lines of communication with adjoining residents and the wider community throughout the demolition period to address concerns as they arose.
Addressed concerns of adjoining residents, including sensitive uses
Maintained ongoing communication pathways with stakeholders
Provided factual and accessible information about the project